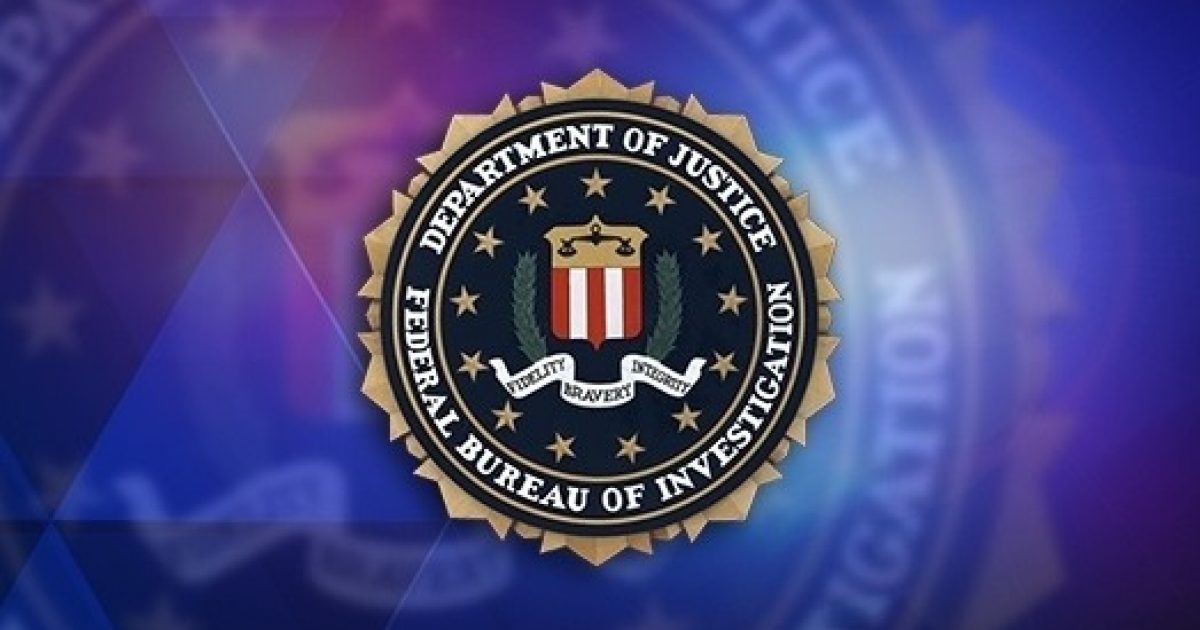 Why does the FBI seem to be partnering with the far-left political activist and hit group, The Southern Poverty Law Center? This activist group, the SPLC, targets many mainstream conservatives and labels them as extremists and hate groups. Their goal is to marginalize an group that does not toe the line with their alt-left viewpoints. Should the FBI reevaluate their relationship with this group? Will they?
As Written and Reported By Peter Hasson for the Daily Caller:
The FBI has an ongoing relationship with the left-wing Southern Poverty Law Center, Fox News host Tucker Carlson reported.
The SPLC once placed HUD Secretary Dr. Ben Carson on an "extremist watch list," before backing down and removing him four months later.
The SPLC also works with Amazon, Twitter, Google and Facebook in their efforts to police their platforms.
The SPLC's work has been plagued by inaccuracies and the group paid out a $3.3 million settlement in April.
The FBI has an "ongoing" relationship with the Southern Poverty Law Center (SPLC), a left-wing nonprofit that once placed Housing and Urban Development Secretary Dr. Ben Carson on an "extremist watch list."
Trending: General Mattis Blasts The Press! [Video]
That's according to an exclusive report from Fox News host and Daily Caller co-founder Tucker Carlson, who broke the news on his show "Tucker Carlson Tonight" Friday.
take our poll - story continues below
Should Congress Remove Biden from Office?
Completing this poll grants you access to Great American Republic updates free of charge. You may opt out at anytime. You also agree to this site's Privacy Policy and Terms of Use.
"Well as you already know if you've been paying any attention at all, the Southern Poverty Law Center is a fraudulent enterprise," said Carlson. "It's a left-wing political group that uses 'hate crime' designations to target its ideological enemies and to crush people."
"The SPLC has repeatedly been allowed to brief the FBI on alleged domestic terrorist threats….
WAIT. THERE IS STILL MORE ON THIS STORY AT THE LINK BELOW:
Report: FBI Has 'Ongoing' Relationship With Left-Wing SPLC, Which Once Put Ben Carson On An 'Extremist Watch List' | The Daily Caller