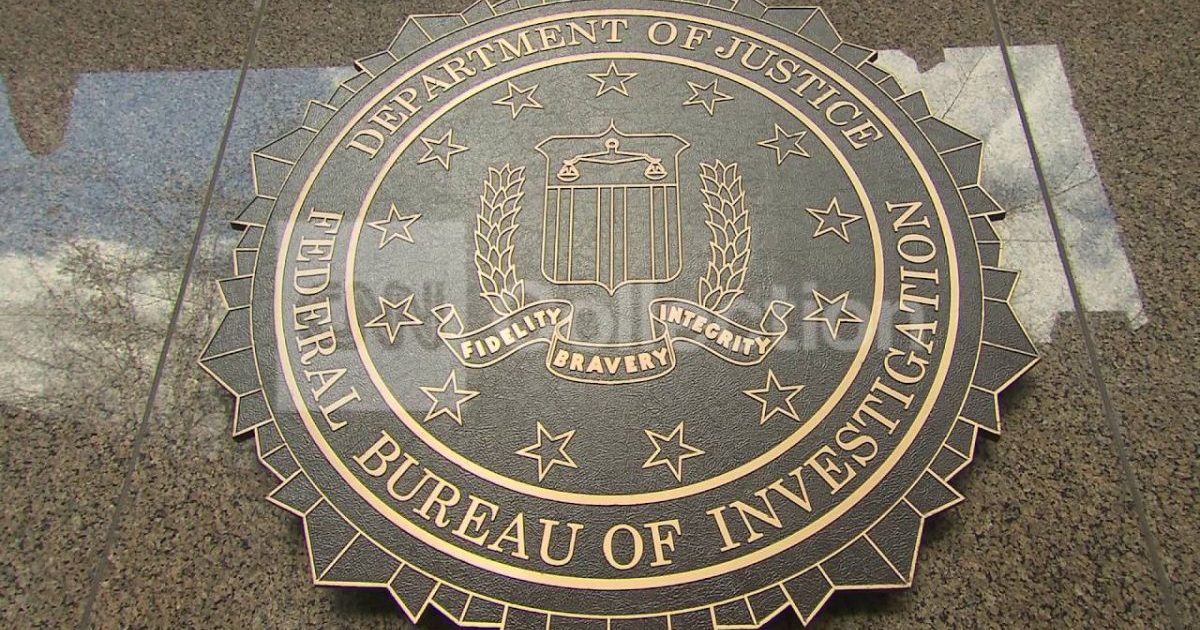 Are their two types of spies: an Intrusive Spy and a regular spy? When you think of a spy you normally think of a passive observer who wants to stay off the playing field and be totally transparent. An Intrusive Spy, like the FBI used against the Trump campaign, is out trolling for information in an active manner. You could almost call it entrapment. The FBI seems to violate its own standards with the use of Stefan Halper. 
As Written and Reported By D.C. McAllister for PJ Media: 
The FBI had a human source in the Trump campaign, and nearly everyone commenting on it is wrong. This will set the record straight.
On July 31, the FBI opened a counterintelligence investigation into Russian interference in the election and possible collusion with the Trump campaign. Before launching the full investigation, the FBI sent a confidential human source (CHS) to spy on a Trump campaign adviser. The CHS was reportedly Stefan Halper, a slick political operative for past GOP campaigns and a foreign policy expert with extensive CIA and MI6 connections.
Halper is the latest twist in a Trump-Russia collusion narrative that has been peddled past its expiration date. The question is, did the Obama administration have the authority to spy on the Trump campaign? The answer is—sort of, but not really. The devil, as they say, is in the details.
As stated by FBI Director James Comey, the investigation into Russian interference and any links with the Trump campaign was not a regular criminal investigation but a "counterintelligence" investigation. A national security operation of this sort comprises three stages: threat assessment, preliminary investigation, and full investigation. The FBI Domestic Investigations and Operations Guidel (DIOG) has established specific requirements at each stage…….
KEEP READING THERE IS MORE HERE:
The FBI Violated Its Own Rules By Sending an Intrusive Spy into the Trump Campaign Before the Investigation Called For It
Trending: Why the New Strzok-Page Texts Should Scare You