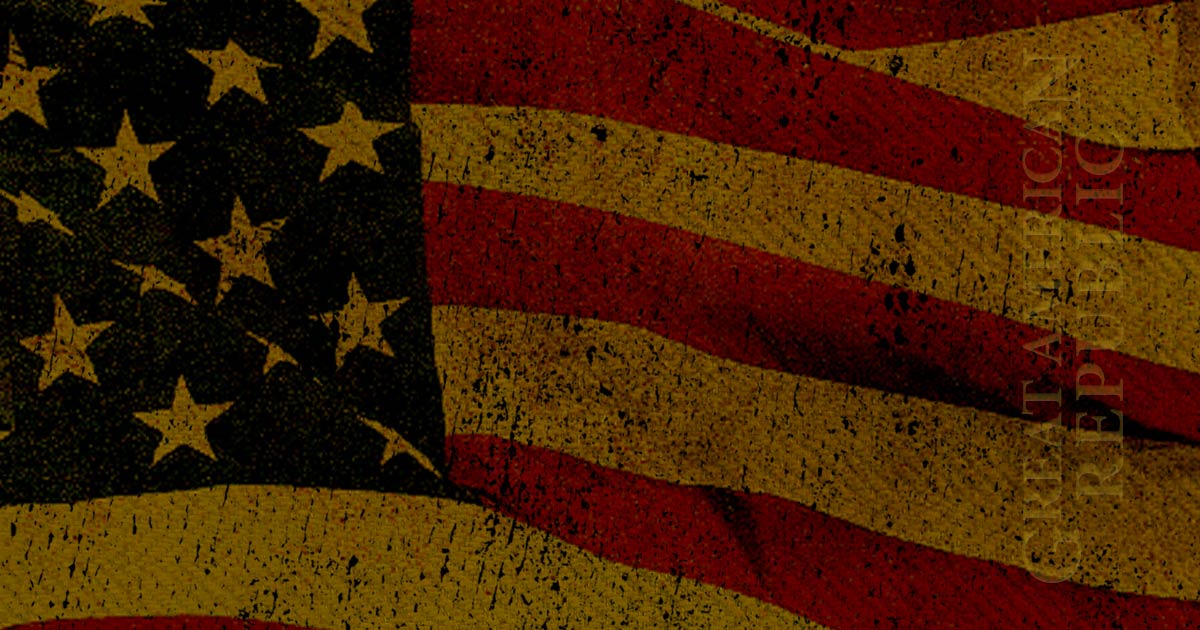 It seems that the Federal Bureau of Investigation has been some 60 mysterious Russian Payments issued by the Russian Foreign Ministries. These payments went to their embassies all over the globe. What is it that makes them so mysterious? There is a tagline of the payments being for the "2016 elections."
Is this a case of the Russians trying to influence the election outcome in the United States. the Russians say no. But here is what it all looks like. read on.
As Written By Jason Leopold Anthony Cormier Jessica Garrison for Buzzfeed News:
Trending: House Intel Chairman Cleared of all Charges Brought Against Him
The FBI is scrutinizing more than 60 money transfers sent by the Russian Foreign Ministry to its embassies across the globe, most of them bearing a note that said the money was to be used "to finance election campaign of 2016." A spokesperson for the Russian government said the money paid for overseas voting in its parliamentary election.
take our poll - story continues below
Completing this poll grants you access to Great American Republic updates free of charge. You may opt out at anytime. You also agree to this site's Privacy Policy and Terms of Use.
On Aug. 3 of last year, just as the US presidential election was entering its final, heated phase, the Russian Foreign Ministry sent nearly $30,000 to its embassy in Washington. The wire transfer, which came from a Kremlin-backed Russian bank, landed in one of the embassy's Citibank accounts and contained a remarkable memo line: "to finance election campaign of 2016."
That wire transfer is one of more than 60 now being scrutinized by the FBI and other federal agencies investigating Russian involvement in the US election. The transactions, which moved through Citibank accounts and totaled more than $380,000, each came from the Russian Foreign Ministry and most contained a memo line referencing the financing of the 2016 election.
The money wound up at Russian embassies in almost 60 countries from Afghanistan to Nigeria between Aug. 3 and Sept. 20, 2016. It is not clear how the funds were used. At least one transaction that came into the US originated with VTB Bank, a financial institution that is majority-owned by the……
THERE IS WAY MORE HERE KEEP READING:
Secret Finding: 60 Russian Payments "To Finance Election Campaign Of 2016"