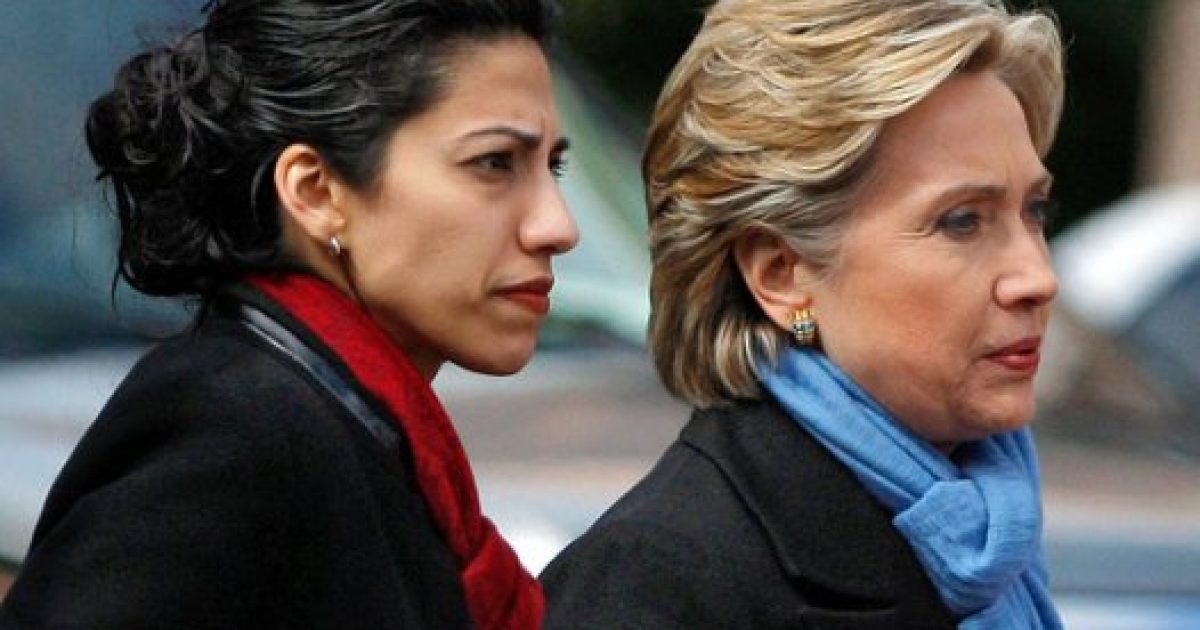 Foremer Director of the FBI, James Comey, once referred to them as the  Golden Emails. He was talking about the 350,000 emails that were discovered on the laptop of Anthony Weiner. That number has now reportedly grown to an astronomical number. It has been considered more than likely that because all of this correspondence went through the Clinton private server, it can all be considered compromised. That wakes Hillary Clinton's server as bad as Wikileaks when it comes to endangering national security. Why has the FBI ignored this part of the investigation? Is Hillary STILL being protected, or is it Obama?
As Written and Reported By Sidney Powell for the Daily Caller:
The Weiner laptop almost certainly contains the answers to the public's questions about all things Clinton.
The Department of Justice, the Federal Bureau of Investigation and Hillary Clinton have a HUGE Weiner problem that is even bigger than we first realized.
According to the recently released inspector general report, on September 28 and 29, 2016 the New York office of the FBI immediately reported to the Washington headquarters its discovery of, first, 141,000 and then 350,000 emails on the laptop of Anthony Weiner — also known as "Carlos Danger," a now-convicted sex offender. Mr. Weiner is the husband of Hillary Clinton's inseparable aide Huma Abedin.
Now we know by October 4, the New York office had found 700,000 emails. The New York agents had seen and reported to FBI leadership they had seen email headers, all domain names, Mrs. Clinton's initials on one sensitive but not classified document, and the missing BlackBerry backups.
The New York agents described it as the "entire file" of all Hillary Clinton emails from 2006 until 2016, including the BlackBerry messages that Comey himself had referred to as "the golden emails…..
KEEP READING THERE IS WAY MORE HERE:
Trending: Damning New Evidence "Appears"
The FBI DELIBERATELY IGNORED 'Golden Emails,' Crucial Abedin Messages And More | The Daily Caller
take our poll - story continues below
Should Congress Remove Biden from Office?
Completing this poll grants you access to Great American Republic updates free of charge. You may opt out at anytime. You also agree to this site's Privacy Policy and Terms of Use.