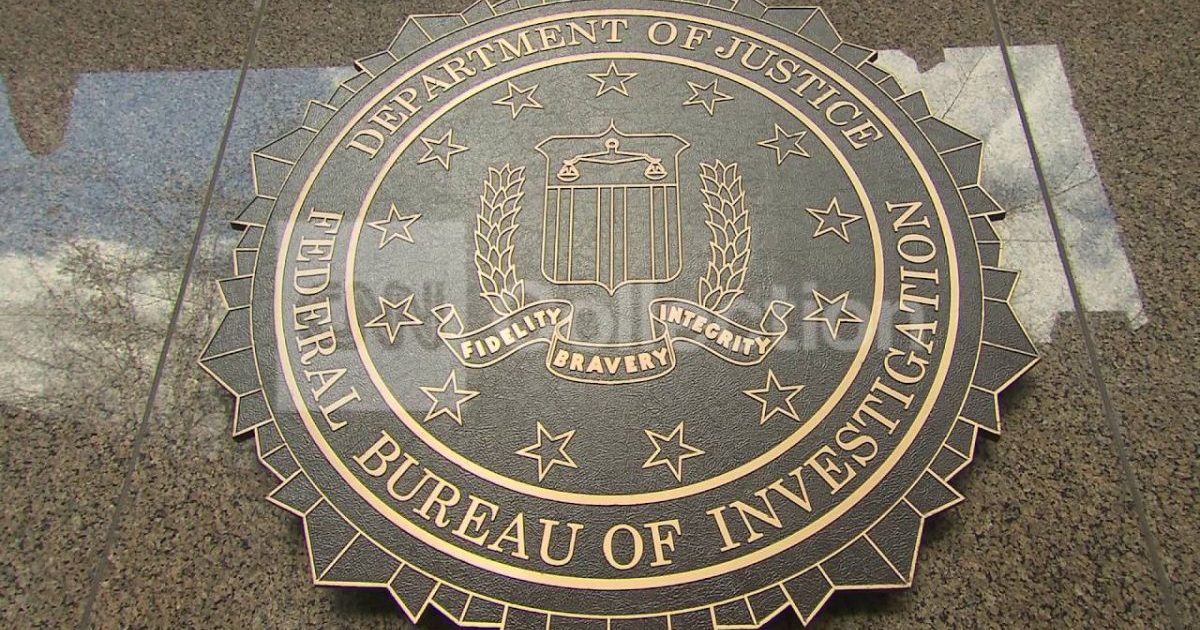 There are at least three Anti-Trump Agents who remain unidentified. We do have this tidbit of information: Horowitz says 2 of the 3 unnamed FBI agents caught sending anti-Trump text messages are currently on the Robert Mueller probe investigating President Trump. The reason that they are being shielded at this time has to do with national security it appears. Has the FBI overused this excuse? Read on and make a judgment.
As Written and Reported By Chuck Ross for the Daily Caller:
The FBI has asked the Justice Department's office of the inspector general to withhold from Congress the names of three bureau employees found to have exchanged anti-Trump text messages, including from one attorney who worked on the special counsel's investigation.
"We went to the FBI. The FBI raised a concern because they work on counterintelligence matters, and we are working with the committee to try and get the information you've asked for," Michael Horowitz, the DOJ's inspector general, testified to Congress on Tuesday.
"So the FBI does not want their names released?" Texas Rep. Ted Poe asked Horowitz.
"Correct," the inspector general replied.
An OIG report released on Friday identified five current and former FBI employees, including Peter Strzok and Lisa Page, as having sent anti-Trump text messages in 2016 and 2017. OIG referred all five of the officials to the FBI for disciplinary action.
The OIG report revealed for the first time that Strzok, the FBI's top investigator on the Russia probe, told Page in an Aug. 8, 2016 text message that "we'll stop" Trump from becoming president.
The report also identifies text messages from FBI employees referred to as FBI Attorney 2, FBI Agent 1, and FBI Agent 5 who expressed anti-Trump sentiments.
FBI Attorney 2, who was the FBI's top lawyer on the Russia probe and worked on the special counsel's investigation until this February, wrote "Viva le resistance" in one Nov. 22, 2016 text message referring to……
THERE IS WAY MORE HERE KEEP READING:
Trending: CNN Panel Bashes Hillary Clinton?
DOJ's Watchdog: FBI Refusing To Allow Anti-Trump Agents To Be Named | The Daily Caller
take our poll - story continues below
Should Congress Remove Biden from Office?
Completing this poll grants you access to Great American Republic updates free of charge. You may opt out at anytime. You also agree to this site's Privacy Policy and Terms of Use.