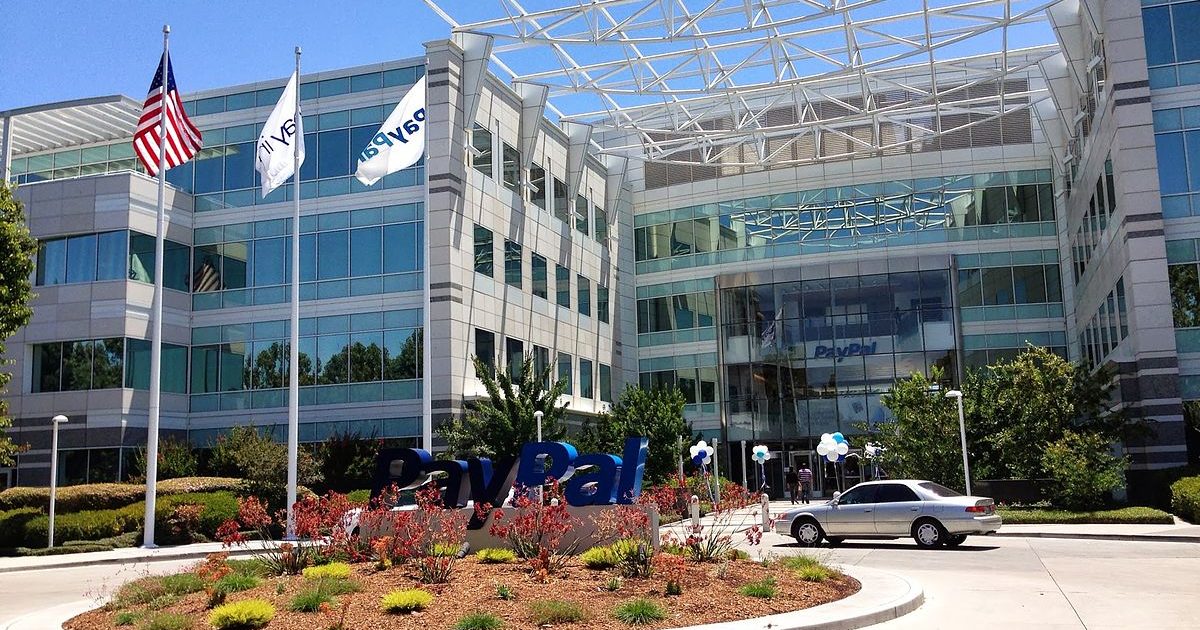 If you are a conservative concern and have the need for Online Fundraising, you may run afoul of the liberal managers of these financial platforms. Just the slightest unfounded suggestion of an association with violence will get you booted from certain platforms. It is all done in the name of protecting the community, but the rules are not applied equally to known violent leftist organizations. This is the same type of throttling and bias that conservatives are feeling at the hands of Facebook, Google, and Twitter. It is not a pretty picture that is painted in this article.
As Written and Reported By Allum Bokhari for Breitbart: 
The creeping exclusion of the right from online platforms like Twitter and Facebook is well-known, drawing the attention of Trump campaign manager Brad Parscale and the RNC. But a greater challenge is on the horizon: the exclusion of the right from financial services.
Trending: Did Hillary Clinton just joke that all Blacks look alike? (Video)
Conservatives have long been the target of shadowbans, biased algorithms, and account bans on social media. Not content with silencing their voices online, the left now wants to stop the right from using the web to fundraise. Thanks to the increasing willingness of online fundraising platforms and payment processors to ban clients for political reasons, they are getting their way.
take our poll - story continues below
Should Congress Remove Biden from Office?
Completing this poll grants you access to Great American Republic updates free of charge. You may opt out at anytime. You also agree to this site's Privacy Policy and Terms of Use.
One of the most popular fundraising platforms is Patreon, a site that allows users to collect monthly recurring donations from their supporters. With the decline of ad revenue on platforms like YouTube, Patreon has emerged as an important and effective tool for online content creators to earn a living. In some cases, it can take little more than a hundred fans contributing set amounts per month for a creator to support themselves full-time…..
WAIT! KEEP READING. THERE IS EVEN MORE AT THE LINK DIRECTLY BELOW:
Stripe, PayPal, Patreon: The Right Is Being Banned from Online Fundraising | Breitbart