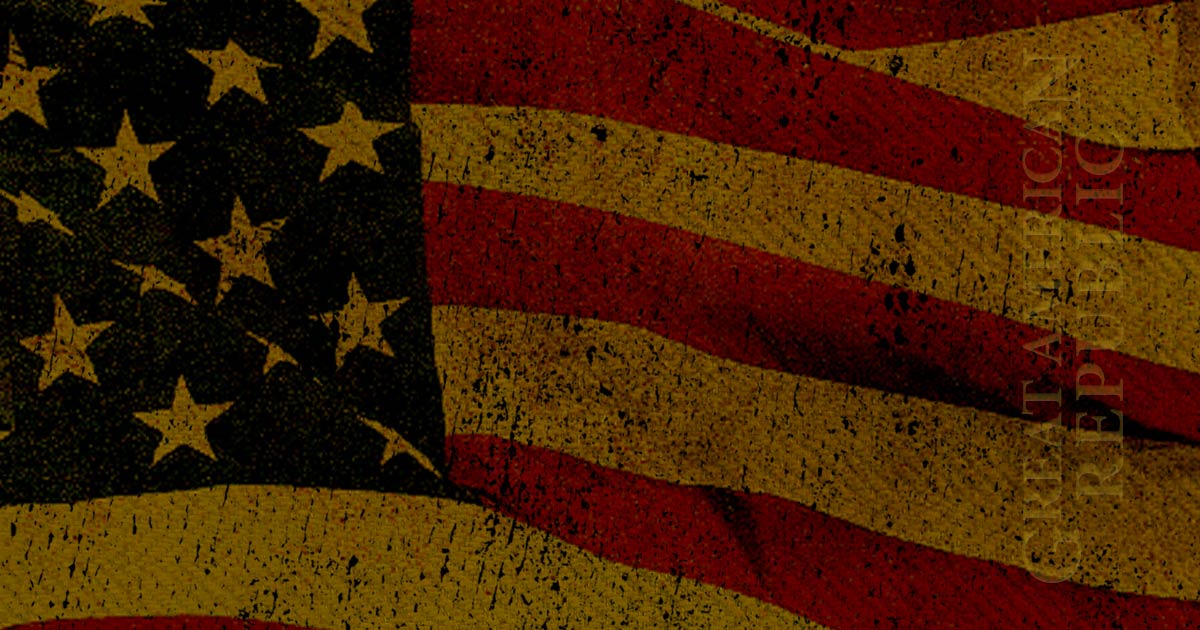 There seems to be a lot of confusion about how many FBI texts there really are in the Russian collusion investigation. Congress does not yet have their hands on all the texts between Peter Strzok and his mistress Lisa Page. They do not even know the total number of texts between these two have been sent or recovered. Is the DOJ slow walking again?
As Written and Reported By Byron York for the Washington Examiner:
The Justice Department has given Congress less than 15 percent of the texts between FBI officials Peter Strzok and Lisa Page – and that is all Congress is likely to get, at least until department experts finish an effort to recover an unknown number of previously lost texts that were sent and received during a key five-month period during the Trump-Russia investigation.
Trending: FBI Sends House GOP Classified Letter?
There is much confusion over some basic facts of the Strzok-Page texts. How many are there? How many relate to the two most politically-charged investigations in years, the Trump-Russia probe and the Hillary Clinton email investigation? How many have been turned over to Congress? And how many are left to be turned over to Congress?
take our poll - story continues below
Is Biden's Vaccine Mandate Unconstitutional?
Completing this poll grants you access to Great American Republic updates free of charge. You may opt out at anytime. You also agree to this site's Privacy Policy and Terms of Use.
The answers are complicated, but here is what I have been able to figure out from conversations with the Justice Department and Capitol Hill investigators.
The Justice Department has identified about 50,000 Strzok-Page texts. But that is apart from the texts between Dec. 14, 2016 and May 17, 2017 that were declared missing a week ago but are now being recovered. So, the total is apparently 50,000 plus the currently unknown number of formerly missing texts.
But that number refers only to the Strzok-Page texts that were sent and received on FBI-issued Samsung phones. There are a number of instances in the texts in which the two officials say that they should switch the conversation to iMessage, suggesting they continued to talk about FBI matters on personal Apple phones. For investigators, those are particularly intriguing texts – what was so sensitive that they couldn't discuss on their work phones? – but the number of those texts is unknown. And of course, they have not been turned over to……
KEEP READING THERE IS EVEN MORE HERE:
Byron York: Justice Department withholds majority of FBI texts