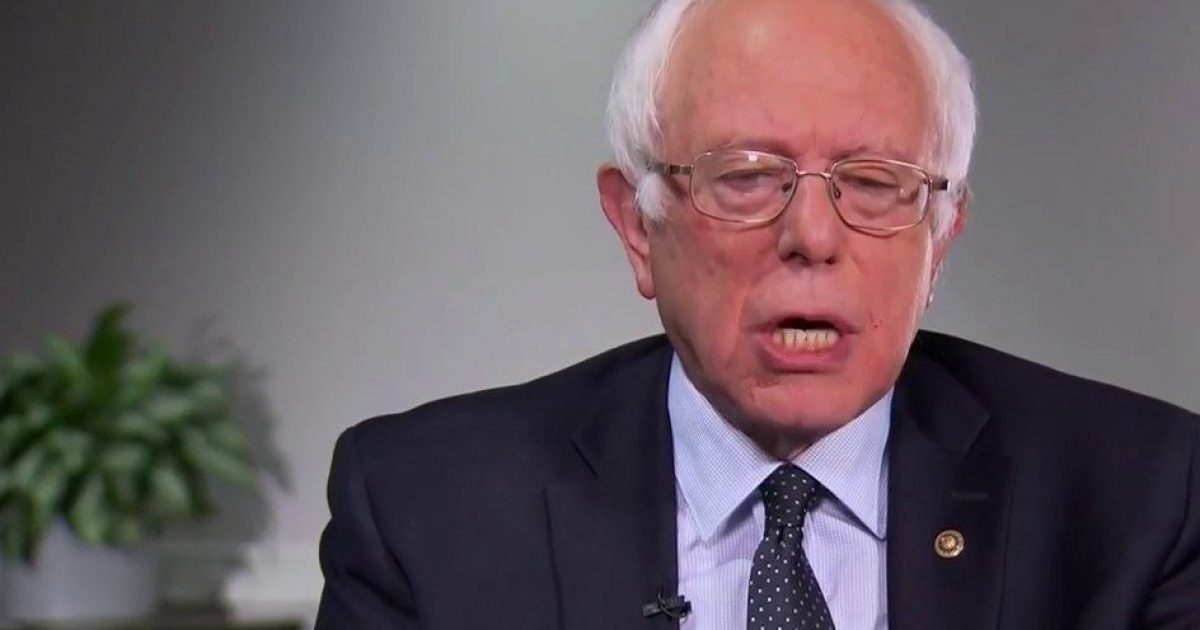 Senator Bernie Sanders was almost more than Hillary Clinton could handle in the 2016 primaries. If the DNC had not stacked the deck against Senator Sanders, he might just have carried off the Democrat nomination, but as an Independent. That was a nightmare for the Democratic National Committee. That is the sole reason for the rule change. Here is what the DNC intends to do.
As Written and Reported By Emily Zanotti for the Daily Wire:
The Democratic National Committee desperately wants perennial progressive favorite Bernie Sanders out of the running for the 2020 presidential elections, and this time, they may have blocked him from the race without having to resort to superdelegates.
According to Fox News, the DNC adopted a new rule at the annual conference in Providence, Rhode Island, this weekend, barring anyone who does not "run and serve" as a Democrat from competing for the Democratic nomination for president.
@DNC #RBC just changed the rules to ensure to run for President as a Democrat you need to be A Democrat pic.twitter.com/RyHhV0Exhr

— Randi Weingarten (@rweingarten) June 8, 2018

The rule reads, "At the time a presidential candidate announces their candidacy publicly, they must publicly affirm that they are a Democrat. Each candidate pursuing the Democratic nomination shall affirm, in writing, to the National Chairperson of the Democratic National Committee that they: (a) are a member of the Democratic Party; (b) will accept the Democratic nomination; and (c) will run and serve as a member of the Democratic Party.
Sanders, of course, is famously an independent. After running for the presidency on the Democratic ticket in 2016, he declared a return to his independent status when competing for his Senate seat. Although he caucuses with Democrats, he expressed no desire to change his affiliation once outside the presidential nomination …….
KEEP READING THERE IS WAY MORE HERE:
Trending: Kanye West: 'I Am Running for President of the United States'
A New DNC Rule Might Mean Bernie Sanders Won't Be Running For President In 2020 | Daily Wire
take our poll - story continues below
Should Congress Remove Biden from Office?
Completing this poll grants you access to Great American Republic updates free of charge. You may opt out at anytime. You also agree to this site's Privacy Policy and Terms of Use.