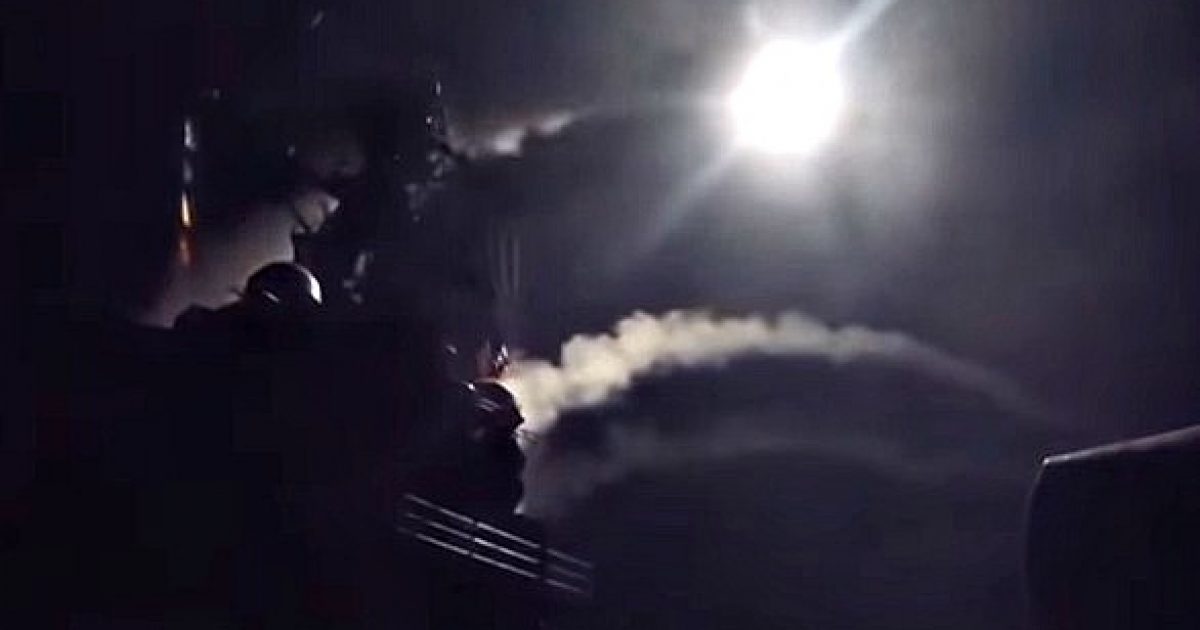 If you listen to the Democrat side of the aisle, they will try to convince you that the Syria Strikes are not constitutional. They are very wrong but are counting on their following not vetting their claims. If you think that President Donald Trump ordered the strikes against Syria based on some small constitutional loophole, you are very wrong. There are a number of issues at play here and all of them lay the responsibility for action in the hands of the President. Let this article explain that to you.
As Written and Reported By Ken Klukowski for Breitbart: 
While experts can debate whether striking Syria is good policy, the legal reality should not be open to debate: President Donald Trump's strikes against Syria were fully authorized by the U.S. Constitution.

Article I, Section 8, Clause 11 of the Constitution says that only Congress has the power "to declare War." However, Article II, Section 2, Clause 1 says, "The President shall be Commander in Chief of the [Armed Forces] of the United States." The Constitution has no wasted or meaningless words; both of these provisions must be given legal effect.

Trending: Has anyone noticed what is missing from the Mueller Investigation?

Not every presidential use of military force constitutes "war." Whether a specific use of military might crosses that line depends on the nature, scope, and duration of that force. Congress also has ongoing authority through its Article I powers, to raise and equip military units and to authorize funding for specific military operations, to shape a president's use of military power over time.

Short of an actual war, the Constitution's Commander in Chief Clause empowers the president to use force to protect the interests of the United States when they are threatened by a foreign power. Those interests include: (1) defending the United States against an attack or the threat of an imminent attack, (2) defending U.S. citizens, (3) …….
THERE IS WAY MORE HERE KEEP READING:
Klukowski: President Trump's Syria Strikes Are Constitutional