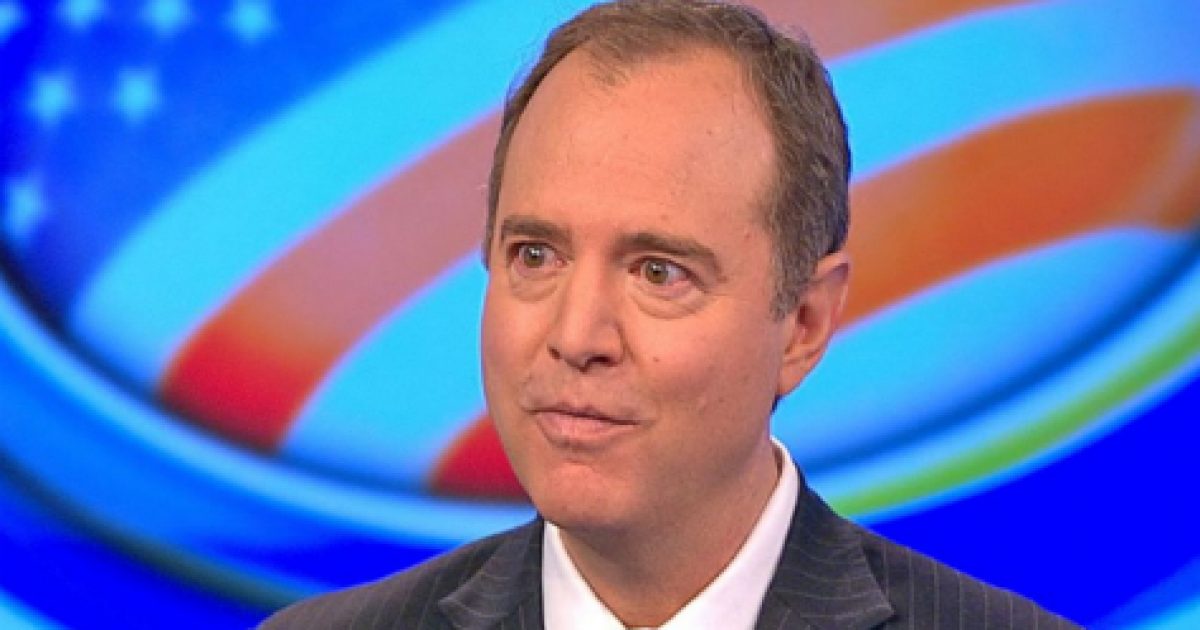 You should not be surprised that the Democrats left out some things in their rebuttal memo to the Republican FISA Court abuse memo. That was the first memo to come from the House Intelligence Committee. It just so happens that the missing factoids are relevant and important to shaping the overall picture. How much attention did the memo, sponsored by and led by Democrat Ranking Member Adam Schiff, pay to who was financing the Steele dossier? Is there any mention of the ties to Fusion GPS and who they employed? Here are the things that are missing.
As Written and Reported By Peter Hasson for the Daily Caller:
Democrats on the House Permanent Select Committee on Intelligence omitted several key facts from their memo on the FBI and Justice Department's use of the Trump-Russia dossier in applying for a spy warrant on former Trump campaign adviser Carter Page in 2016.
The Democrats' memo, released on Saturday, claimed to refute a similar memo released on Feb. 2 by committee Republicans who alleged that the FBI and DOJ had abused the FISA system in obtaining the warrant. The Democratic memo omitted several key points.
The Democratic memo ignored Republicans' contention that former FBI Deputy Director Andy McCabe testified in December that the FISA warrant would not have been sought without the infamous dossier, which was commissioned by Hillary Clinton's campaign and the Democratic National Committee (DNC). McCabe's testimony was a key point in the Republican memo.
Democratic California Rep. Eric Swalwell claimed earlier this month that Republicans had mischaracterized McCabe's testimony. However, Democrats declined to directly refute that claim in their own memo.
Republicans noted several other omissions in their rebuttal to the Democratic memo.
"The Democrat memo ignores the fact that the……
THERE IS WAY MORE HERE KEEP READING:
Trending: Why the New Strzok-Page Texts Should Scare You
What The Democrats Left Out Of Their Memo | The Daily Caller
take our poll - story continues below
Should Congress Remove Biden from Office?
Completing this poll grants you access to Great American Republic updates free of charge. You may opt out at anytime. You also agree to this site's Privacy Policy and Terms of Use.