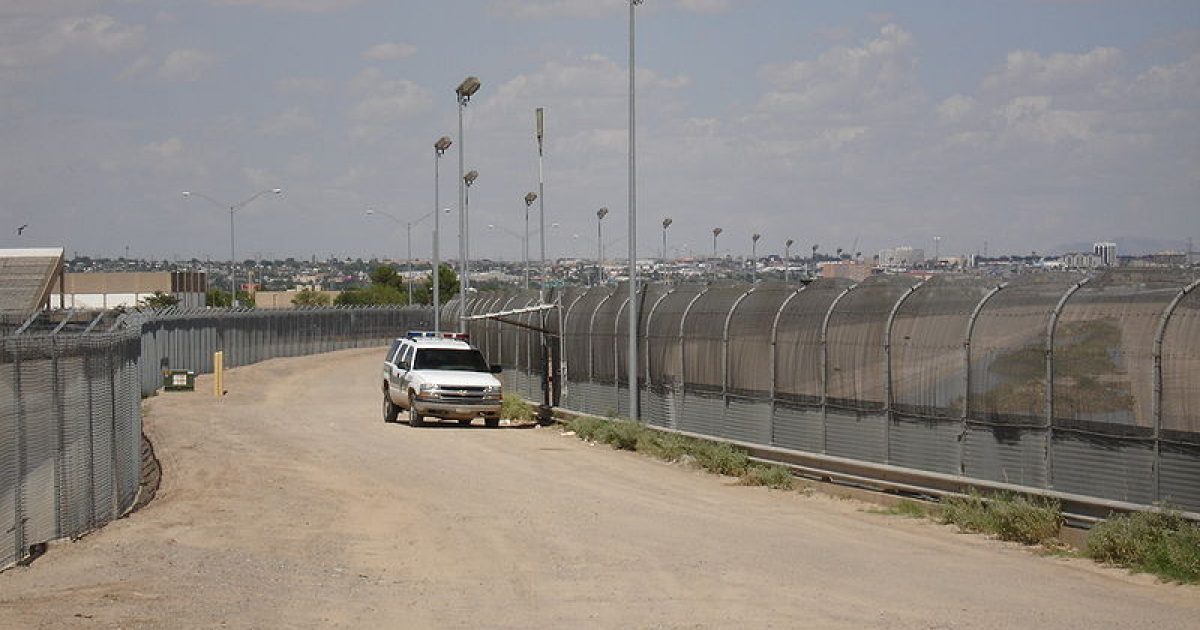 When it comes to border enforcement, the Democratic Party has moved the goalposts again. Keeping children with their parents, while sounding very compassionate and human, is just a ploy to keep the immigrants rolling across the border. If the child has to be released in 20 days, the parents get released as well. When they are released, they disappear never to appear for any asylum hearing. Pleading a scripted asylum is what they are taught to do when they get to the border. Should the President keep them together and send them right back across the border?
As Written and Reported By Rich Lowry for the New York Post:
President Trump climbed down on separating families at the border, but the underlying argument isn't going away.
The central question at the border isn't whether we should separate families — even most hard-liners in the Trump administration would prefer to hold families together — but whether migrants should stay in the United States or not.
Trump's hopes to salvage his "zero tolerance" policy of prosecuting all illegal border-crossers via his executive order ending family separation, although the practical and legal obstacles will be substantial. The reaction among immigration advocates has gone from outrage about family separations to consternation about family detention, because their ultimate goal is to let the migrants come into the United States and stay.
This is not to deny that the first iteration of the "zero tolerance" policy was a fiasco. The justifications for the policy from administration officials were different and often clashing, and the effort to pin the whole thing on the Democrats was wildly unconvincing.
Fact is Democrats, in particular, didn't give us any of the rules that have made closing the border to Central American migrants impossible. The Flores consent decree, which ……
KEEP READING THERE IS WAY MORE HERE:
Trending: CNN Panel Bashes Hillary Clinton?
Dems' true goal is to end all border enforcement
take our poll - story continues below
Should Congress Remove Biden from Office?
Completing this poll grants you access to Great American Republic updates free of charge. You may opt out at anytime. You also agree to this site's Privacy Policy and Terms of Use.