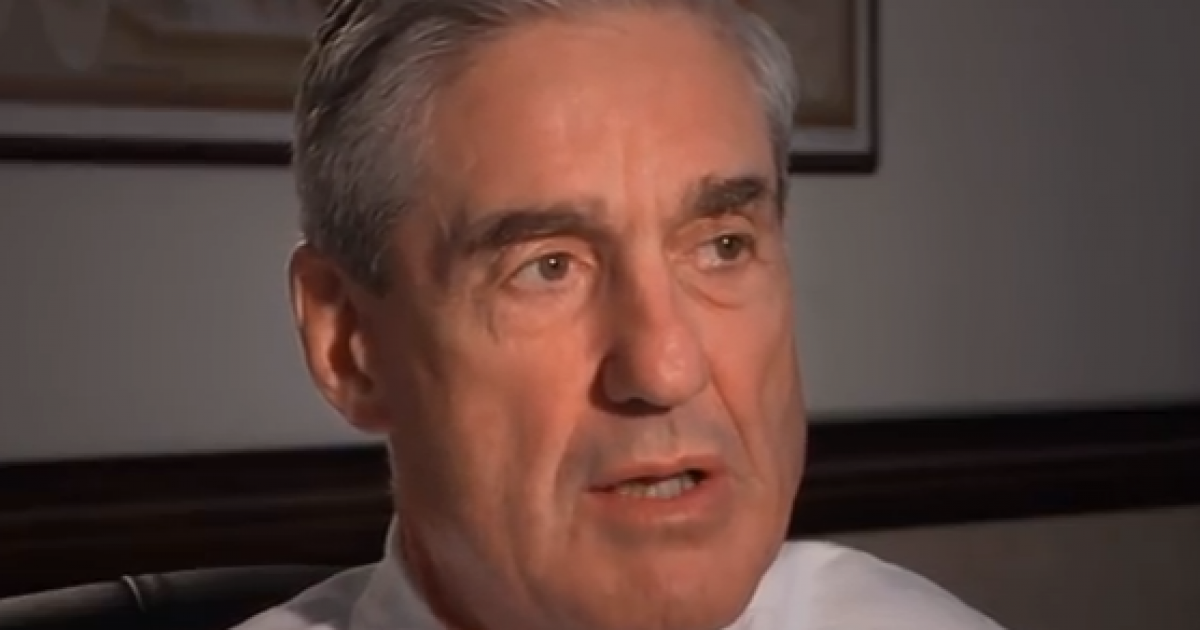 The Democrats have just stopped cheering for Special Counsel Robert Mueller. There have now been some developments about Russian attempts to get to Hillary Clinton while she was Secretary of State.
A main development has been that Russian spies may have been trying to gain access to the Clinton staff. Bribery, extortion, and coercion were used to influence the Uranium One deal. 
Then enters the Podesta Group. It is run by Tony Podesta. Tony is the brother of John. John Podesta was the campaign manager for Hillary Clinton. Podesta Group did a ton of lobbying for foreign governments. Their problem was that they forgot to register as a representative of a foreign group. 
Trending: Did NBC Journalist Just Side With President Trump?
That is a big no-no and can get you in trouble with the Federal government. They have now filed their activities after the fact. Will that get them forgiveness? We shall see.
take our poll - story continues below
Completing this poll grants you access to Great American Republic updates free of charge. You may opt out at anytime. You also agree to this site's Privacy Policy and Terms of Use.
As Written By The New York Post Editorial Board
Lefty cheers for Robert Mueller's investigation into Russian meddling in US politics may soon fade now that he's reportedly looking into a top Democratic lobbyist.
NBC reports that Tony Podesta (the brother of Hillary Clinton's campaign chairman, John Podesta) and his firm are the subjects of a criminal investigation by the special prosecutor.
And this comes amid new reports that the FBI gathered evidence for two years as Russian agents — including a major sleeper cell — worked to gain access to then-Secretary of State Clinton, husband Bill and members of their inner circle.
All of which underscores that, yes, Russia has long been trying to worm its way into US politics. But that effort went far, far beyond any schemes to help elect Donald Trump president.
The Podesta probe concerns suggestions he failed to fully disclose spending (a felony) while lobbying for a pro-Russian Ukrainian group……..
THERE'S MORE KEEP READING HERE: