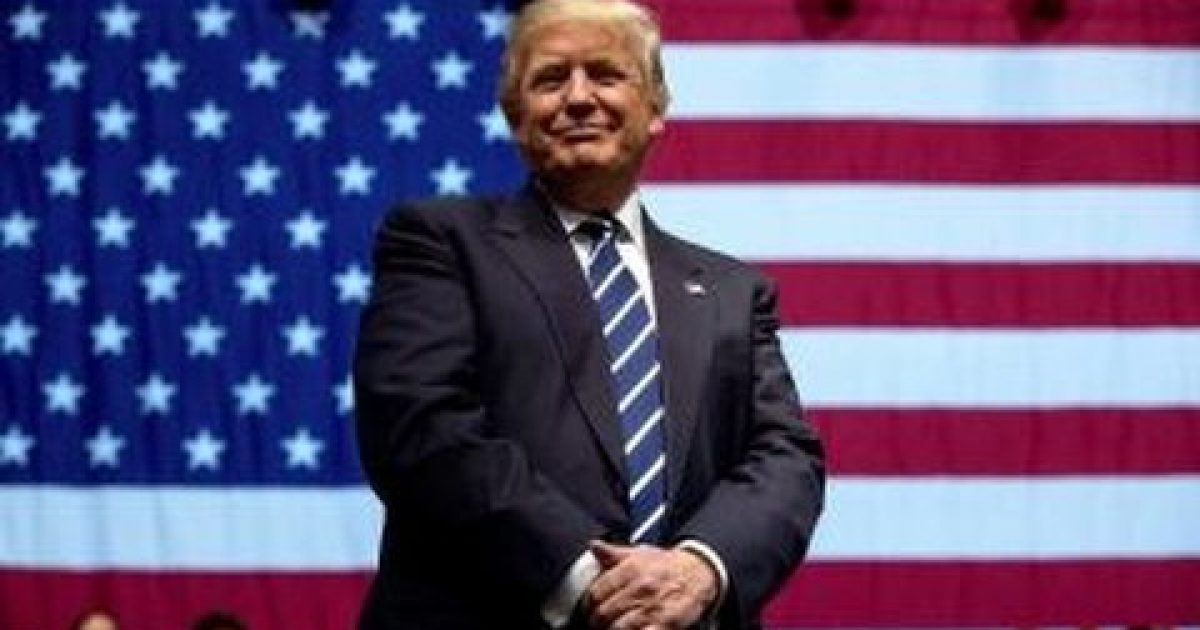 When you take an overall look at the Democrats in the 2018 mid-term elections, their key strategy seems to be impeachment or bust. By keeping their electorate stirred up and energized with that mantra, the Democrats hope to be swept to majorities in both the House and the Senate. Just the mere threat of that should be energizing the GOP base to fight back. Here is a look at the possibilities.
As Written and Reported By 

William McGurn

 for the Wall Street Journal:
Democrats have a single goal when it comes to Donald Trump : impeachment. Their strategy is likewise clear: Resist! What no one seems to ask is whether resistance is really the best path to the House majority Democrats would need to pass articles of impeachment.

Democrats do have a few things going for them this year. On average, the party that holds the White House loses 30 seats or so in midterm elections—and the GOP has only a 24-seat majority. Moreover, 35 House Republicans are leaving their seats, more than twice the number of Democrats who are.
That's not all. The intense dislike for Mr. Trump energizes the Democratic base the way Barack Obama energized the Republican one. Many swing districts will be in suburban areas where the vote margin may be decided by college-educated women, one of Mr. Trump's weakest demographics.

Trending: Kanye West: 'I Am Running for President of the United States'

But the idea that Mr. Trump's unpopularity makes a blue wave inevitable overlooks some Republican advantages. Mr. Trump's popularity is beginning to move upward with the growing economy, which points to a key weakness in the Resist! strategy:

take our poll - story continues below

Should Congress Remove Biden from Office?

Completing this poll grants you access to Great American Republic updates free of charge. You may opt out at anytime. You also agree to this site's Privacy Policy and Terms of Use.

Because the tax reform passed without a single Democratic vote, good news about the economy is bad news for Democratic candidates. It further means the Democratic message is rooted in enabling Washington dysfunction, because they cannot run as…..
THERE IS WAY MORE >>>> KEEP READING HERE