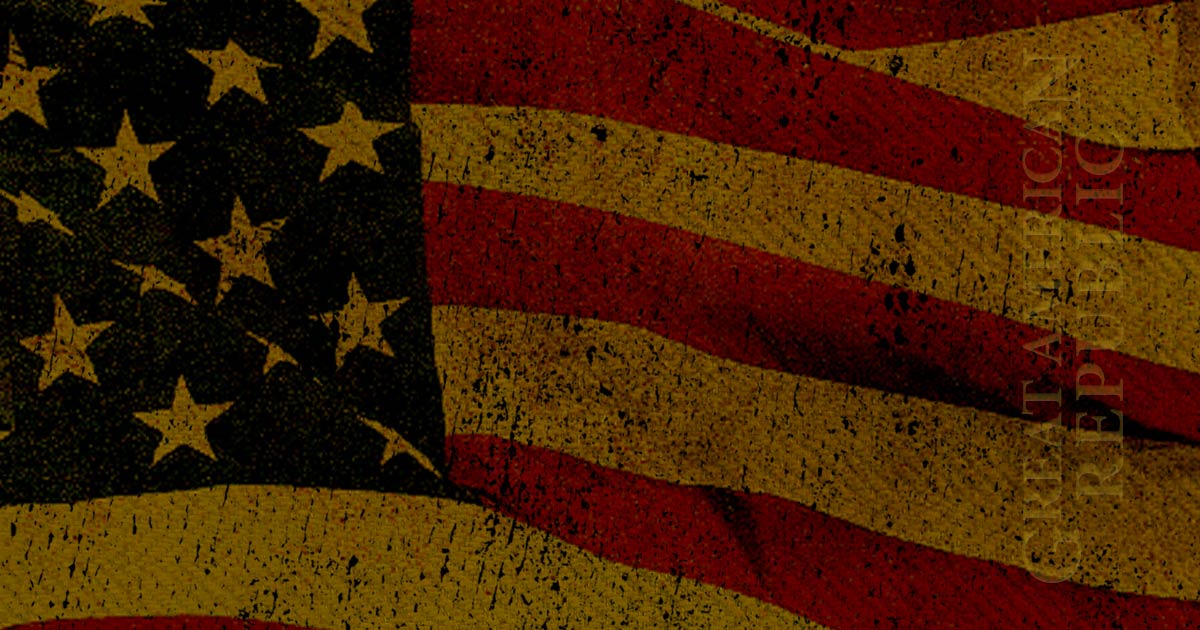 I know there's a large section of our fellow citizens who identify as "democrat" and blindly follow whatever their "leaders" say… but the majority has spoken and the majority more and more each day throw their MAGA hats on and support our President.
Bottom line, their latest scheme for the 2020 run is just as dumb as any of their other ideas. They still hold on to the idea that "Trump will never win" — a model that already failed them once but I guess you can't teach an old dog new tricks.
As Written and Reported John Sexton for Hot Air:
"How such guarantees would be paid for is still largely unresolved."
According to the NY Times, Democrats planning to run for president in 2020 are considering a big new idea: Promise everyone a guaranteed job. You'll be shocked to learn that the plan involves raising taxes an unknown amount to cover the cost of providing these jobs.
The "job guarantee" plans, many of them pressed by Democratic White House hopefuls, vary in scope and cost, but they all center on government-sponsored employment that pays well above the $7.25-an-hour federal minimum wage — a New Deal for a new age, absent the bread lines and unemployment rates of the Great Depression. The most aggressive plans seek to all but eradicate unemployment and to set a new wage floor for all working Americans, pressuring private employers to raise wages if they want to compete for workers.

How such guarantees would be paid for is still largely unresolved…

Many conservative economists, and some liberals, fret over the plans' often large costs, which some Democrats would cover by repealing pieces of President Trump's signature tax cuts. The plans could force private companies to compete with the government for workers, distort an already tight job market and push some firms out of …..
Trending: Did Hillary Clinton just joke that all Blacks look alike? (Video)
KEEP READING THERE IS MORE HERE:
take our poll - story continues below
Should Congress Remove Biden from Office?
Completing this poll grants you access to Great American Republic updates free of charge. You may opt out at anytime. You also agree to this site's Privacy Policy and Terms of Use.
Democrats' next big idea: Guaranteed employment