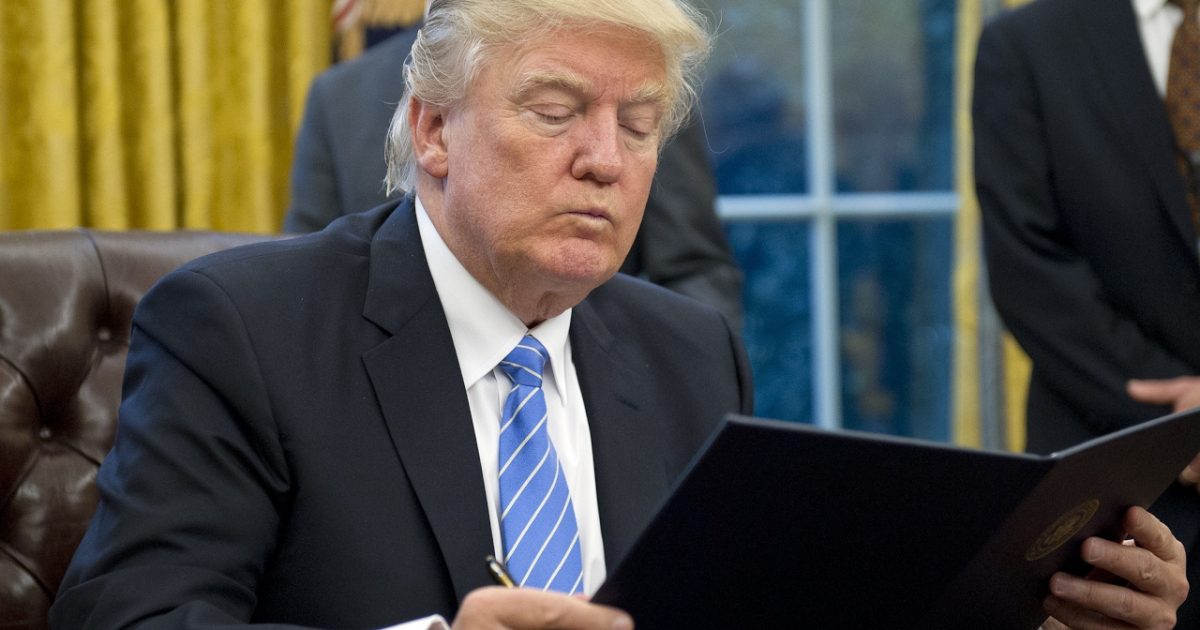 The Democrats are seeing the fruits of their labors and it is not what they expected to harvest. As their misdeeds keep coming to light, the false flags of identity politics and moral superiority are exposed as empty lies. It is readily apparent that the Dems do not practice what they preach. Their 'tolerance' is exposed as intolerance. There is no moral compass. Read this and see.
As Written and Reported By Roger L. Smith for PJ Media:
After years of  non-stop virtue signaling as the party of "truth, justice and equality," the Democrats are slowly, inexorably being revealed to be the reverse.  They are being hoisted on the petard of their own moral narcissism.  It has made them blind.

So convinced of their own righteousness were they that it allowed them to participate in, even instigate, the subversion of our justice system to the extent of lying to and deceiving a FISA court in the name of what they assumed was "good."  They did this in concert with people who claimed to be Republicans or "independents" working for that system in the supposedly noble cause of upending Donald Trump, before and after his election,  but ended up being the deluded agents of government corruption the likes of which we have never seen in this country.

It comes down to something as crude as this:  Trump's a bad guy, therefore I'm a good guy and can do or say anything I wish to destroy Trump.  This is moral narcissism taken to a pathological extreme.

Practically with each passing day, as more and more largely arbitrary redactions are pried away from documents that were deliberately hidden from public view in the first place by endless stonewalling, the venality of their true motivations — and of their cohort's actions — becomes more evident……
Trending: Is There a Plot to get Special Counsel Robert Mueller?
KEEP READING THERE IS EVEN MORE HERE:
take our poll - story continues below
Completing this poll grants you access to Great American Republic updates free of charge. You may opt out at anytime. You also agree to this site's Privacy Policy and Terms of Use.
Democrats Are Headed for a World of (Deserved) Hurt | Roger L. Simon