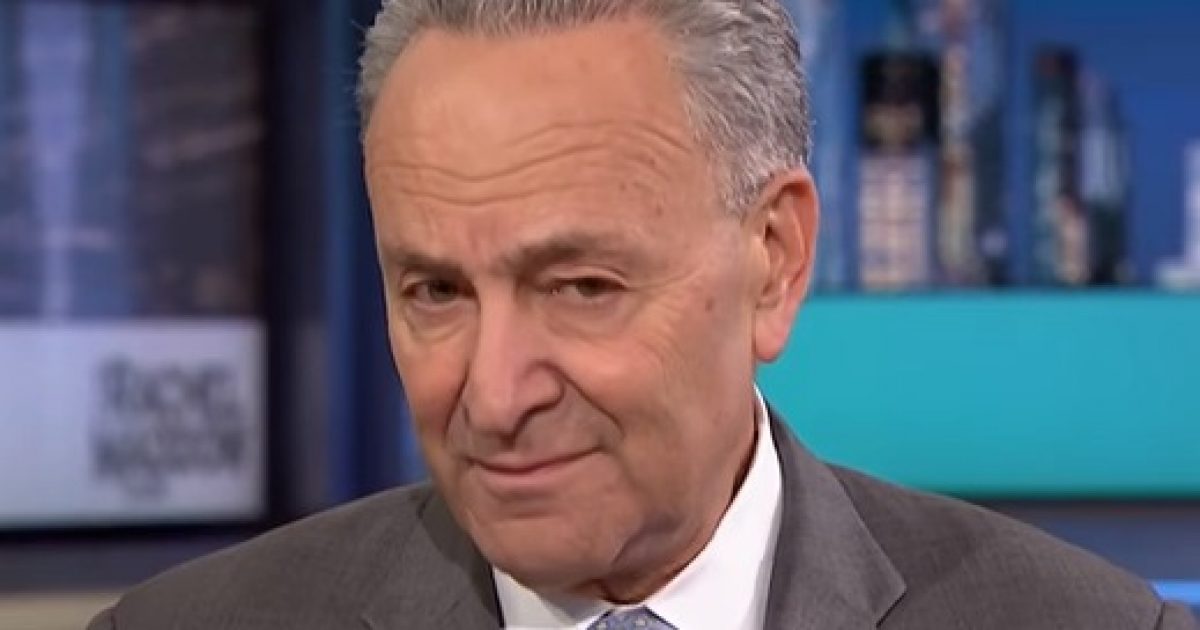 If the Democrat infighting continues to escalate, there will be no Red Wave for the Dems to ride to victory in the 2018 mid term elections. The big bone of contention Senator Chuck Schumer is dealing with right now is the nomination of Judge Brett Kavanaugh as a Justice of the Supreme Court. There are a handful of Senators that are running from re-election in states that went heavily for Donald Trump in the Presidential elections. They may have to vote for the nominee just to preserve their Senate seat. Then Schumer's alt-left wants him to shut down the Senate at any cost to torpedo the nomination. The fight is on. It is a lose-lose for the Democrats.
As Written and Reported By John Sexton for Hot Air:
This story is like a delicious buffet that you just keep going back to for more, more, more. To appreciate this, all you need to know is that Democrats are in a real bind over Trump's nomination of Brett Kavanaugh to the Supreme Court. On the one hand, the resistance-minded base wants revenge for Merrick Garland. They are also terrified by the prospect of a right-leaning court that could eventually overturn Roe v. Wade. So the Indivisible/Resistance types who Democrats have tacitly approved of for the past year are suddenly turning their attention on Senate Democrats, demanding they prevent this confirmation by any means necessary.
Trending: Kanye West: 'I Am Running for President of the United States'
On the other hand, Senate Democratic leadership are doing their best to protect the viability of red state Democrats who could lose their seats this November if they come across as too hard-left partisan in this fight. In the middle of this partisan vice are the red state Dems themselves, people like Senators Heidi Heitkamp and Joe Manchin. The pressure is so intense that yesterday Manchin told his own majority leader to "kiss my you know what………………….
take our poll - story continues below
Should Congress Remove Biden from Office?
Completing this poll grants you access to Great American Republic updates free of charge. You may opt out at anytime. You also agree to this site's Privacy Policy and Terms of Use.
CONTINUE READING BY CLICKING THE LINK DIRECTLY BELOW:
More delicious Democratic infighting over the Kavanaugh nomination