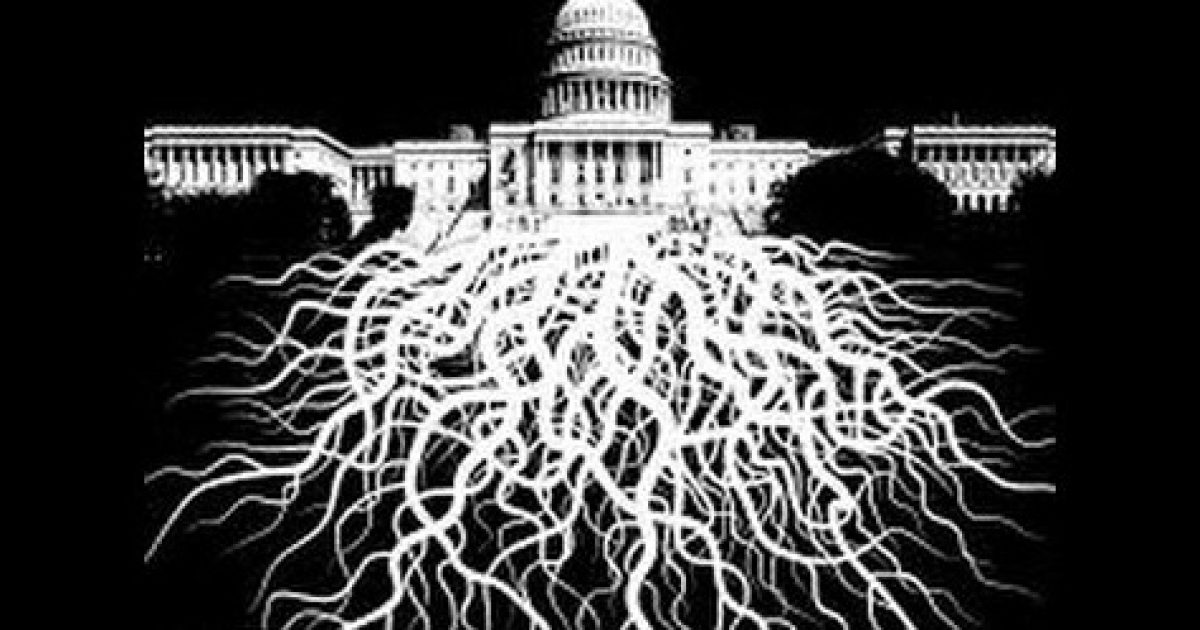 The Inspector General report shows that the Deep State is still being protected within the swamp. Judge Jeanine Pirro summed it all up on her Saturday night program with her opening comments. It was Judge Piro at her best, being very passionate in her disappointment with the long-awaited report. Do not miss this article.
As Written and Reported By Peter Barry Chowka for the American Thinker:
"The report is a whitewash – proof that the Deep State is alive and well"
In the opening monologue of her weekly Fox News program Justice w/ Judge Jeanine on Saturday evening, Jeanine Pirro offered one of the more concise, on target, and passionate analyses of the Inspector General's Report on the DOJ and the FBI that I have heard or read. It hit the nail on the head in describing the report as a "whitewash" and in putting it in the broader context of the ongoing power of the Deep State to protect the guilty.
Pirro is a former New York state judge, prosecutor, and Republican politician. After retiring from her legal career, she has emerged as one of the most articulate and successful cable news hosts and analysts. Since January 2011, she has hosted Justice w/ Judge Jeanine on the Fox News Channel on Saturdays from 9-10 P.M. E.T./P.T. The program is regularly the highest rated cable news program on Saturdays.
Two days after the release of the IG report, this is some of what Pirro had to say in her opening statement (transcribed by the author):
I'm worried. I'm really worried. This report is nothing more than a whitewash of the Deep State by the Deep State itself. There are great people in the FBI, men and women, and I have had the honor of working with them. But they're embarassed, because they know how bad Comey and company destroyed America's confidence in that esteemed FBI.

And there are great people in government, many of whom you have seen on this show. Congressmen Mark DeSantis, Jim Jordan, Mark Meadows, Devin Nunes, Lee Zeldin, Matt Gaetz, Andy Biggs and Senators Lindsey Graham, Ron  Johnson, and Chuck Grassley.  These people are fighting the Deep State as obstructionist Democrats like Pelosi, Schumer, and Schiff stare into the cameras and turn truth on its….
WAIT! THERE IS MORE. KEEP READING HERE:
Trending: Did Hillary Clinton just joke that all Blacks look alike? (Video)
Judge Jeanine Pirro: IG report is evidence of Deep State hard at work
take our poll - story continues below
Should Congress Remove Biden from Office?
Completing this poll grants you access to Great American Republic updates free of charge. You may opt out at anytime. You also agree to this site's Privacy Policy and Terms of Use.