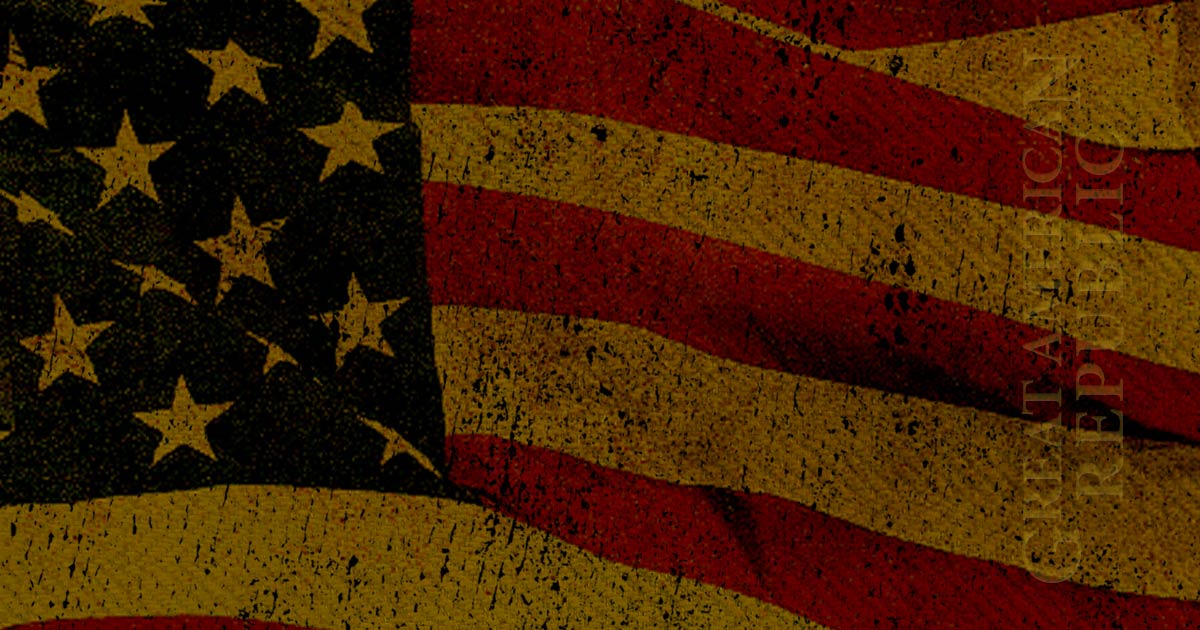 The IG Report on the FBI's investigation of the Hillary Clinton emails and a private server has proven that the fix was in and that the fix is still in. The contents of the report show that bias was rampant in protecting Hillary Clinton as the next President of the United States. The conclusions claim that bias played no role in how the investigation was conducted. How is that possible? The investigation did not exist in a vacuum. Read this.
As Written and Reported By Andrew C. McCarthy for the National Review:
What could be more reckless than imposing a non-secure private email system on the communications of the government's highest-ranking national-security officials?
Despite the sprawl of Justice Department inspector general Michael Horowitz's 568-page report on the Clinton-emails investigation, there is precious little discussion of the most important issue: The Justice Department and FBI's rationale for declining to prosecute Hillary Clinton. I believe this is intentional. The inspector general's message is: "Despite pervasive political bias and investigative irregularities, which I have comprehensively documented, rest assured that nothing too terrible happened here."
That silver-lining version of this dark spectacle could not have survived a searching analysis of the decision not to indict.
In explaining themselves to the IG, Obama Justice Department and FBI officials contended that the make-or-break issue in the case was whether they could prove mens rea — criminal state of mind. In this instance, that involved former secretary of state Clinton's knowledge and intent regarding the unauthorized transmission and retention of classified information. Investigators say it dawned on them at a very early stage that they could not. Hence, they urge, their decisions to allow the election calendar to impose a time limit on the investigation, to limit the amount of evidence they considered, to be less than aggressive in obtaining evidence, and to draft an exoneration of Clinton months before interviewing her (and other key witnesses), were entirely reasonable.
Yet their analysis left out the best intent evidence, namely, Clinton's willful setting up of a private, non-secure server system for all official business.
For his part (as I discussed in Friday's column), IG Horowitz took the position that it was not his….
WAIT! THERE IS WAY MORE HERE KEEP READING:
Trending: Did Hillary Clinton just joke that all Blacks look alike? (Video)
IG Report & Clinton Emails: The Fix Was In | National Review
take our poll - story continues below
Should Congress Remove Biden from Office?
Completing this poll grants you access to Great American Republic updates free of charge. You may opt out at anytime. You also agree to this site's Privacy Policy and Terms of Use.