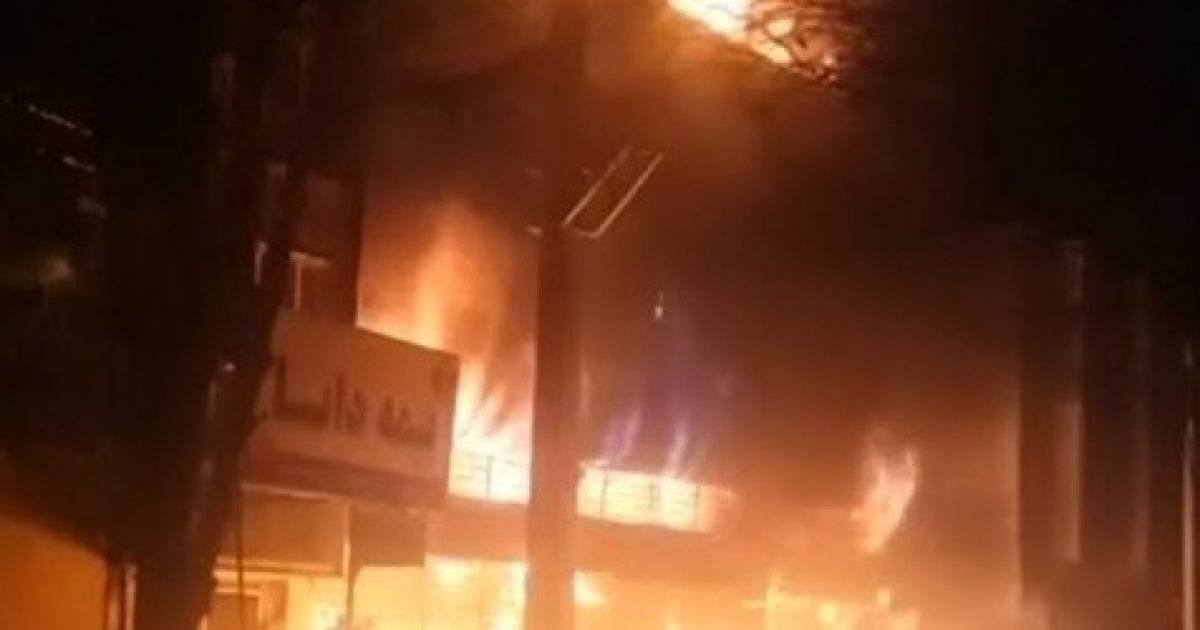 Do you know why there has been a deafening silence from the left over the protests and riots in Iran? Would you like to understand why the mainstream media is conflicted in reporting this story? There is a worldview of the left that the United States is bad and that anything that it does in the world is therefore bad. They think that they can negotiate with thugs and thieves and settle things without having to lead and show the way. 
As Written by the Editors of the Weekly Standard:
The American left has always been more comfortable with domestic policy than foreign. Progressives are happy to talk about injustice at home. But what about injustice abroad? Are there circumstances in which the United States can use its power and influence to advance justice or to check repression in a foreign country? Modern American liberals don't have enough faith in our country to think we have the right, or even the ability, to lead other peoples toward worthier forms of governance. They fall back on rejectionism—rejection of militarism, rejection of imperialism, rejection of American "arrogance." No dictatorial regime is ever odious enough, no threat to the interests of the United States or our allies sufficiently egregious to warrant decisive action.
Trending: DOJ Raid on Trump's Attorney Could Lose Control of Evidence Seized
"Over many years and many occasions, this negative argument is certain to be right some of the time," the liberal intellectual Michael Walzer remarks in his new book A Foreign Policy for the Left. "But when reiterated pretty much all the time, it amounts to a questionable demand for inwardness. Arguing against this imperial aggression or that military adventure, we regularly insist that our country should avoid all engagements abroad and devote its energy and resources to creating a more just society here at home."
take our poll - story continues below
Completing this poll grants you access to Great American Republic updates free of charge. You may opt out at anytime. You also agree to this site's Privacy Policy and Terms of Use.
This proclivity was in the making long before the rise of Barack Obama, but his ……
KEEP READING THERE IS WAY MORE HERE: