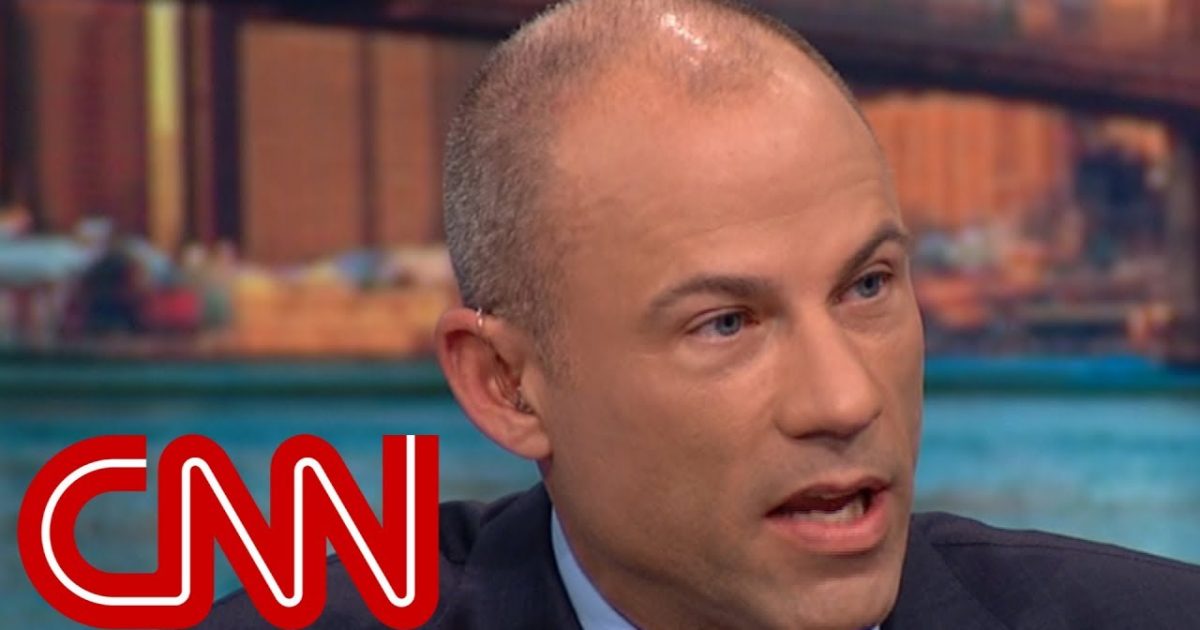 The Darling of CNN, porn star lawyer Michael Avenatti, has dropped off the screen. Last week he was almost a regular on the news network. What happened that removed him from all those appearances? He was making all the talking points for his client, porn star Stormy Daniels and now he is a ghost. It seems that Mr. Avenatti and his law firm have had a judgment passed against them for $10 Million. See the details below. Maybe his reputation is suffering a bit too much for even CNN.
As Written and Reported By Brian Flood for Fox News:
Just last week, Michael Avenatti was the darling of CNN but the attorney representing adult film star Stormy Daniels has seen his appearances reduced amid newfound scrutiny. Is it a coincidence or something more?
On Tuesday, a federal bankruptcy court judge in Southern California ordered a law firm managed by Michael Avenatti to pay $10 million to an attorney who claimed that the firm stiffed him on the first installment of a $4.85 million settlement — resulting in critics labeling him a "tax cheat" on social media.
The decision was the latest setback for Avenatti, who ascended to CNN stardom during Daniels' fight against a confidentiality agreement preventing her from discussing an alleged 2006 sexual encounter with Donald Trump — an encounter Trump denies (the complaints against Avenatti are not related to his representation of Daniels).
Avenatti did not appear on CNN Tuesday, and had not appeared Wednesday by the time of publication, according to a review of transcripts and CNN programming conducted by Fox News.
This would mark a stark contrast to the last few months when Avenatti essentially turned CNN's green room into his second home. Last week, Rich Noyes and Bill D'Agostino of …….
THERE IS WAY MORE HERE KEEP READING:
Trending: World Wide Web Founder Worried About the Growing Power Wielded by Google and Facebook
Anti-Trump porn star lawyer Michael Avenatti suddenly vanishes from CNN studios after dozens of interviews | Fox News
take our poll - story continues below
Should Congress Remove Biden from Office?
Completing this poll grants you access to Great American Republic updates free of charge. You may opt out at anytime. You also agree to this site's Privacy Policy and Terms of Use.