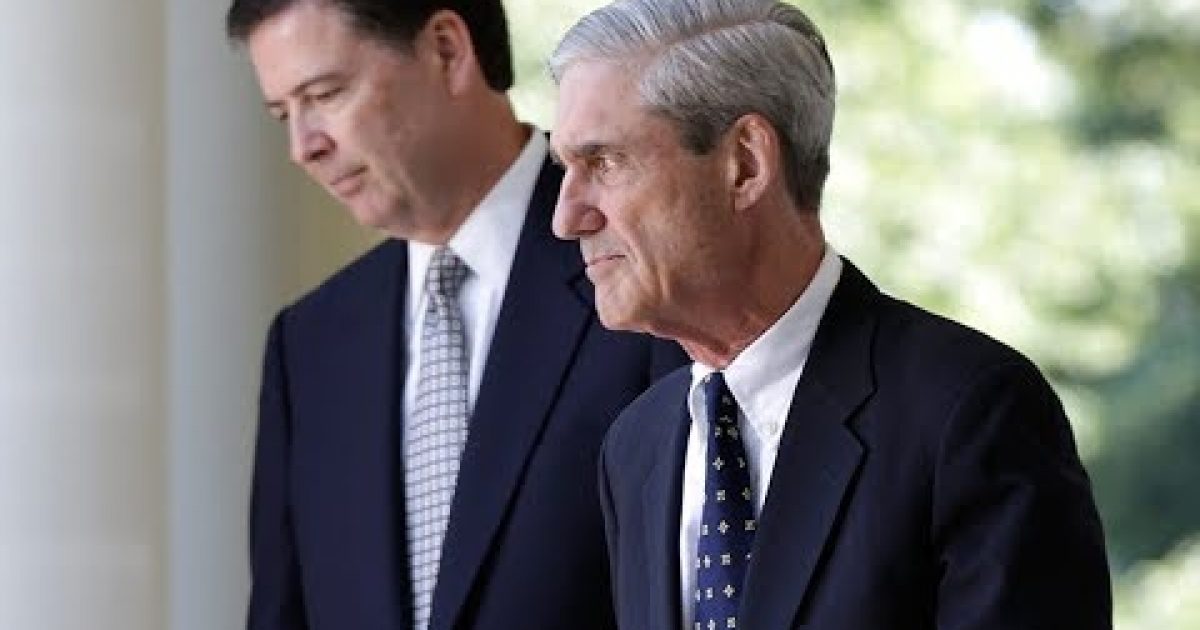 The Deep State has a lot of similarities to the Star Chamber of England's King Charles I. This fact had to have been noted by a conservative because conservatives try to learn from history.
Liberals, on the other hand, pay no attention to history unless they are trying to rewrite it to fit their narrative. In this article, you will see how administrative government is the most damaging of all to our Republic. This a good article for you to read about the dangers of the Deep State.
As Written By Mark J. Fitzgibbons for the American Thinker:
Trending: More Dirt On Adam Schiff Emerges
The Mueller "Russiagate" probe is being exposed as a corrupt, partisan fiasco, so much so that it is losing support from one of the deep state's best cheerleaders, The Washington Post.
take our poll - story continues below
Do you think Cubans are fighting for healthcare or freedom from Communism?
Completing this poll grants you access to Great American Republic updates free of charge. You may opt out at anytime. You also agree to this site's Privacy Policy and Terms of Use.
Special Counsel Robert Mueller's appointment of Clinton loyalists to his team violated every sense of independence, and now we are witnessing the unraveling of this foolish plot. Under the special counsel regulations, 28 CFR 600.7(c) and (d), the Mueller team should be disciplined for misconduct and breaches of ethical duties. The probe itself should be terminated for conflicts of interest.
I recently likened the Mueller probe to the Star Chamber under English King Charles I of the 17th century.
That made me reflect a bit more on how that period helped shape not only the founding of America, but the constitutional principles later articulated by the Framers.
The deep state relies on what Professor Philip Hamburger notes is "prerogative" in his brilliant book, Is Administrative Law Unlawful?  Professor Hamburger catalogs and analyzes how the Framers created a system that provides legal checks and balances on government and a separation of powers. These concepts that are vital to liberty are mostly absent in the administrative, aka, deep……
THERE IS MORE HERE KEEP READING:
Mueller, Deep State ignore lessons from 17th century England