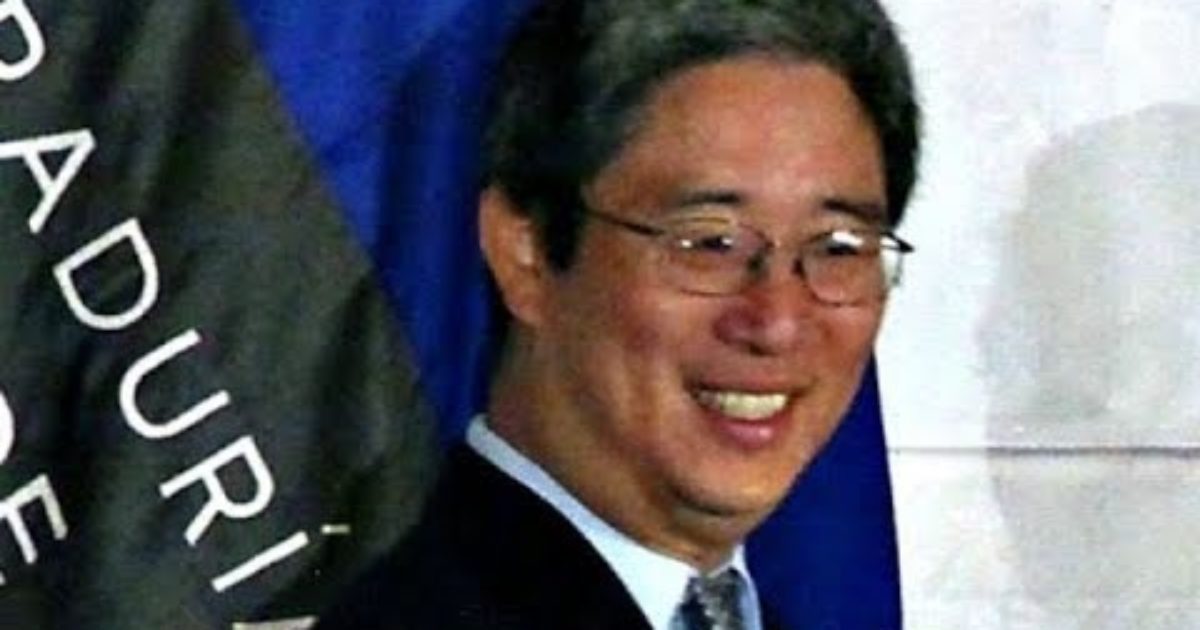 Time to take a closer look at Bruce Ohr and more stories surrounding the Special Counsel team. One of those stories has to do with the trial of Paul Manafort and the very special plea deal that the Mueller team agreed to in order to 'get' Manafort. That is an eye-opener. The other story about Bruce Ohr even reveals that fact that Rod Rosenstein was kept in the dark about Christopher Steele reports still being fed to the FBI. Curious? Read on!
As Written and Reported By Clarice Feldman for the American Thinker:
The two big stories this week are interrelated: the utter collapse of the Russian Collusion Fantasy and the conclusion of the Manafort case, a case of selective and apparently not very persuasive prosecution which flows from that fantasy.
Trending: Former VP Biden Suggests Republican Lawmaker Should Get Beat Up 
The Manafort Trial Ends 
take our poll - story continues below
Completing this poll grants you access to Great American Republic updates free of charge. You may opt out at anytime. You also agree to this site's Privacy Policy and Terms of Use.
This week marked the end of the trial of Paul Manafort. The jury is now deliberating his fate. I cannot with certainty opine on the prosecution's handling of the case. I can't because all we know — in the absence of transcripts of the trial — is what reporters have told us. In my experience they often lack the background to adequately apprise us of what went on. Reporters also give more weight generally to salacious details — in this case Manafort's wardrobe and Gates' affairs — than they do to the more significant documentary evidence. Finally, as I learned in covering the Libby trial as an observer, even the best reporters have deadlines, which means their stories are often filed before the cross-examination of key witnesses and begin the next day with the direct examination of the next witness, which means half of what occurred — often the most important part to my mind — is unreported.
Nevertheless, from even those accounts, it would appear that the prosecution was hardly a slam dunk, and Manafort's lawyers obviously thought so in closing without presenting any case.
In closing arguments, they hit upon those……
THERE IS WAY MORE ON THIS STORY AT THE LINK BELOW: