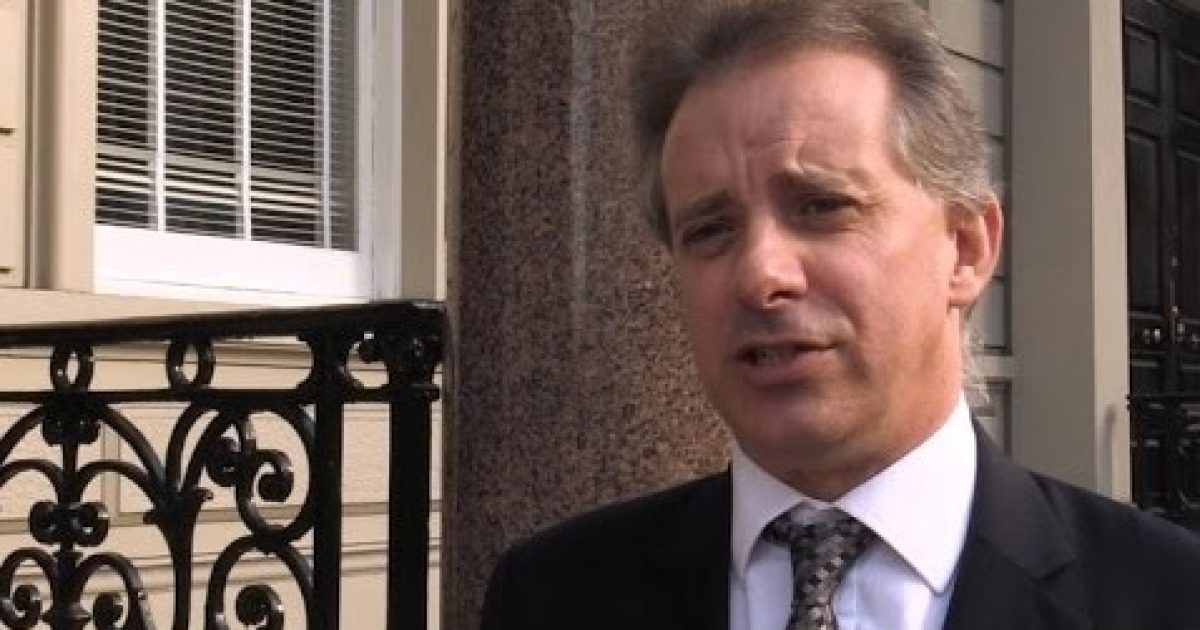 The FBI's use of the Crossfire Hurricane codeword may have some special significance. Many of these codewords have special meanings and are sometimes just meant to tease what is going on. Here is some speculation as to how this codeword seemingly refers to Christopher Steele and his infamous dossier. See if you agree with this line of reasoning.
As Written and Reported By John Sexton for Hot Air:
Earlier this month the NY Times published a lengthy article on "Crossfire Hurricane," the FBI investigation into possible collusion between Russia and the Trump campaign. One revelation in the story was the code name itself, which the Times pointed out came from the lyrics of the Rolling Stones' song Jumpin' Jack Flash.
Friday the Federalist published an interesting piece suggesting that the code name itself may be more significant than the NY Times is letting on. Why name an investigation into Russian collusion after an old Rolling Stones song? One possibility is that the reference to a British band was a subtle reference to former British secret agent Christopher Steele whose dossier was first briefed to a Rome-based FBI agent weeks before the FBI opened its investigation. But the Federalist piece suggests another possible link to Steele. A 1986 comedy film about a British secret agent on the run from the KGB. Its title: Jumpin' Jack Flash:
Mick Jagger, one of the songwriters, said the song was a "metaphor" for psychedelic-drug induced states. The other, Keith Richards, said it "refers to his being born amid the bombing and air raid sirens of Dartford, England, in 1943 during World War II."

Investigation names, say senior U.S. law enforcement officials, are designed to refer to facts, ideas, or people related to the investigation. Sometimes they're explicit, and other times playful or even allusive. So what did the Russia investigation have to do with World War II….
KEEP READING THERE IS EVEN MORE HERE:
Trending: CNN Panel Bashes Hillary Clinton?
Crossfire Hurricane: Is the code name a reference to Christopher Steele?
take our poll - story continues below
Should Congress Remove Biden from Office?
Completing this poll grants you access to Great American Republic updates free of charge. You may opt out at anytime. You also agree to this site's Privacy Policy and Terms of Use.