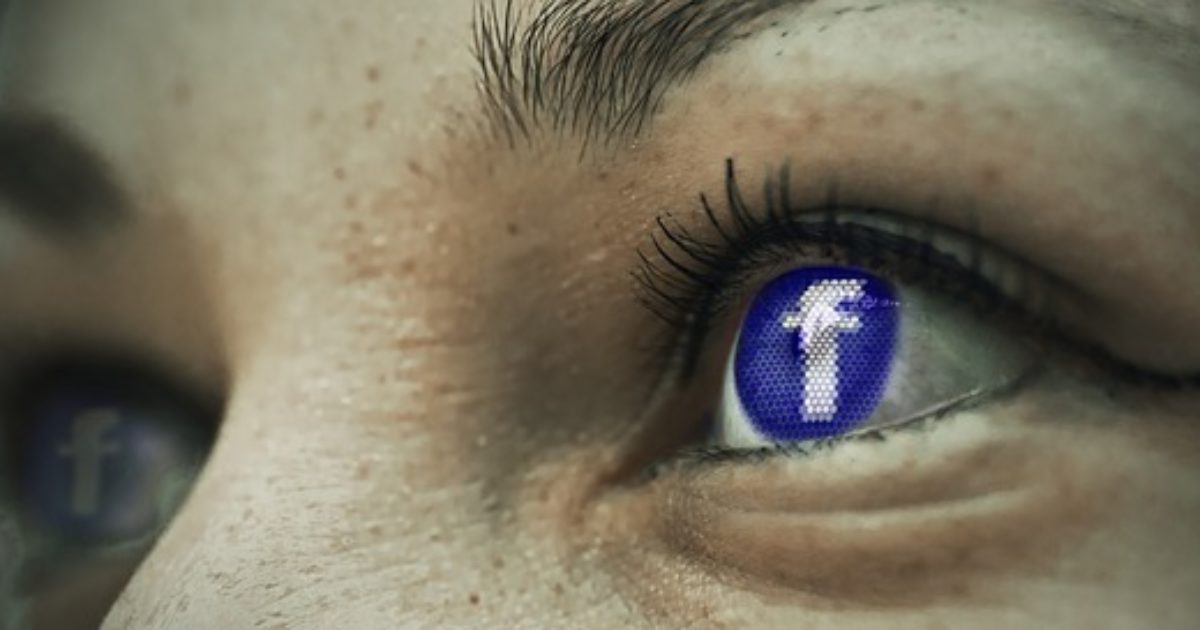 'The Creepy Line' is a quote from a former CEO of Google who was describing just how far Google would go in their code of conduct. This documentary takes a deep look into the ways that Google and Facebook can control information and the national debate. For some time now you have been hearing conservatives complain about losing freedom of expression in the new social network town hall. Are you curious as to just how much these social media giants can control the national debate? As you read this you find yourself becoming very scared.
As Written and Reported By Lucas Nolan for Breitbart: 
The new documentary The Creepy Line explores how the Masters of the Universe in Silicon Valley can utilize their platforms to suppress speech and undermine democracy — a topic of vital importance for elections in 2018, 2020, and beyond.

Trending: Did Hillary Clinton just joke that all Blacks look alike? (Video)

The Creepy Line is a new feature-length documentary that explores how Silicon Valley tech companies can use their vast influence to crack down on speech and undermine democracy. The film focuses specifically on Facebook and Google, and analyzes exactly what these companies do once they have unlimited access to user's data. The film uses first-hand accounts, scientific experiments, and detailed analysis to explore the risks of allowing these two tech giants free reign over the personal information of millions of people.
take our poll - story continues below
Should Congress Remove Biden from Office?
Completing this poll grants you access to Great American Republic updates free of charge. You may opt out at anytime. You also agree to this site's Privacy Policy and Terms of Use.
The title of the documentary is lifted directly from the words of former Google CEO Eric Schmidt, when during an interview in 2010 he explained Google's code of conduct: "The Google policy on a lot of things is to get right up to the creepy line and not cross it."

The new feature-length documentary is directed by M.A. Taylor and features interviews…..
WAIT! KEEP READING THERE IS EVEN MORE AT THE LINK BELOW:
'The Creepy Line' Documentary Explores How Google and Facebook Can Undermine Democracy | Breitbart