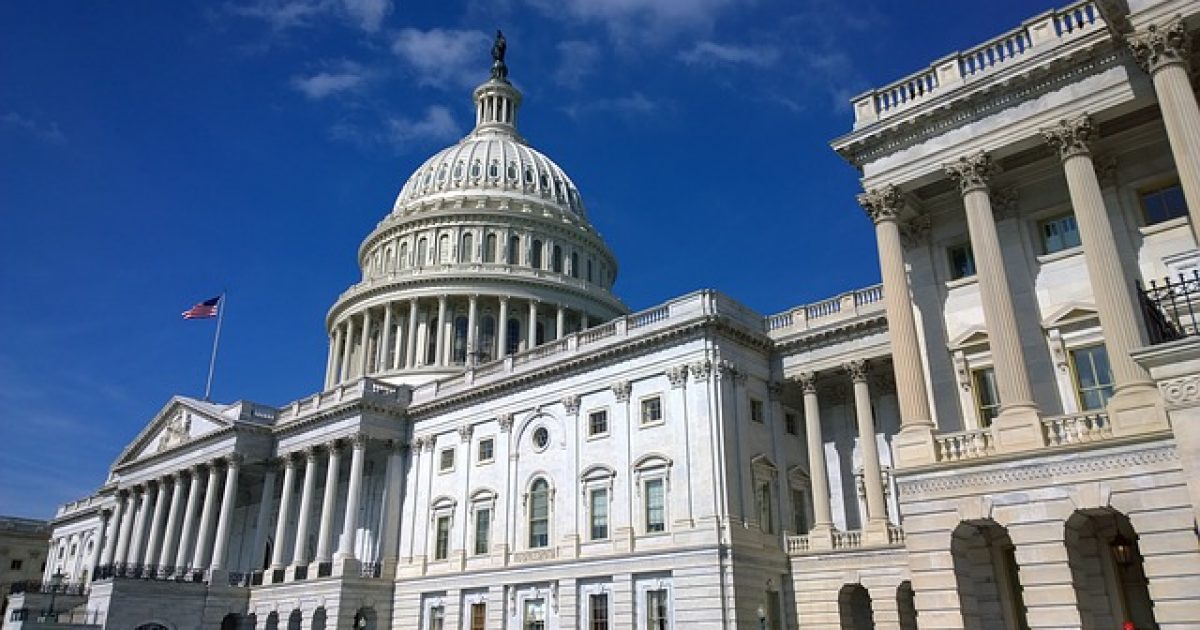 The concealed-carry reciprocity bill has made it through the House of Representatives. What this will do is make it less risky for gun permit holders to travel from State to State. Traveling through some States with a weapon can wind up as a prison sentence even though it would have been perfectly legal in your home State.
The bill now moves over to the Senate where the outlook is not as rosy. There are some stalwart gun grabbers in the Senate and they will allow nothing that makes gun ownership easy. Does Mitch McConnel have the gravitas to lead the GOP to pass this bill? It is what the constituents want. This is the closest this bill has ever come to fruition. The Senate GOP has the ball. Don't drop it. or else.
As Written By Joseph Webber for Fox News:
House Republicans on Wednesday voted in favor of making concealed-carry permits valid across state lines, scoring a major victory for gun-rights supporters.
But similar Senate legislation still faces an uncertain future, with top Democrats and other gun-control advocates rallying in opposition on Capitol Hill.
Trending: You Thought What The Left Did to Kavanaugh Was Bad … You Ain't Seen Nothing Yet
The Concealed Carry Reciprocity Act passed 231-198 in the GOP-controlled House, with six Democrats voting in support.
take our poll - story continues below
Do you think the 2nd Amendment will be destroyed by the Biden Administration?
Completing this poll grants you access to Great American Republic updates free of charge. You may opt out at anytime. You also agree to this site's Privacy Policy and Terms of Use.
"For the millions of law-abiding citizens who lawfully carry concealed to protect themselves, for conservatives who want to strengthen our Second Amendment rights, and for the overwhelming majority of Americans who support concealed carry reciprocity, Christmas came early," Rep. Richard Hudson, R-N.C., the bill's sponsor, reacted.
Hudson had tried unsuccessfully for years to pass such legislation, which he says simply attempts to clarify the patchwork of state laws that confuse citizens who might unwittingly be arrested while going from state to state.
The three-term congressman has garnered strong support for his bipartisan …..
KEEP READING THERE IS EVEN MORE HERE:
House approves concealed-carry reciprocity, gun bill faces challenge in Senate | Fox News