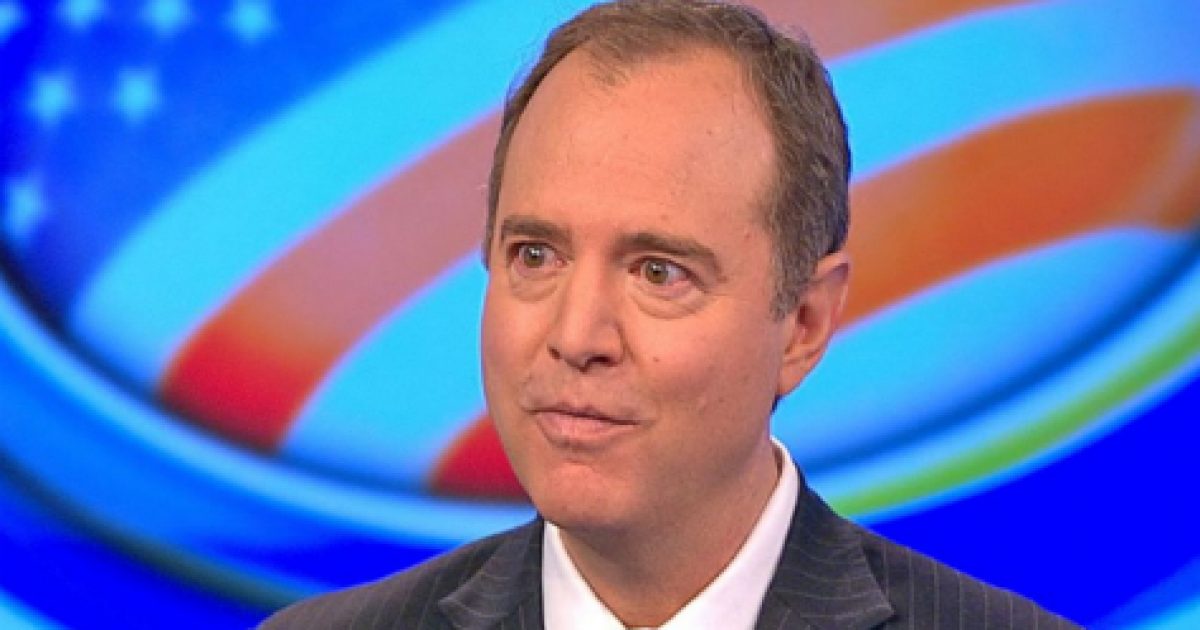 It will not be the last that you hear about the Russia collusion conspiracy theory, but the wind has definitely shifted on this story. The House Select Committee for Intelligence has issued a report. It states that after all this time there is no evidence of collusion in an attempt to affect the outcome of the Presidential elections. 
From the Democrat camp and from all the anti-Trumpers you hear the wailing and gnashing of teeth and the tearing of their clothes. This is actually more than their hearts can bear. As truthful as the report is, the Left will challenge it and impugn it in the worst of ways.
rAs Written and Reported By Kristina Wong for Breitbart: 
The "Russiagate" collusion theory took a huge blow this week, as the House Intelligence Committee's probe into Russia meddling came to an end.
While the special counsel probe continues, the House Intelligence Committee's conclusion of "no collusion" underscored the lack of any evidence to date of any such activities.
"The collusion conspiracy theory is breaking down. There is no evidence of collusion at this point after year-plus investigations in the House and Senate. [Rep. Adam Schiff] claimed a year ago he had more than circumstantial evidence of collusion, but he still can't produce it," said a source involved in Congress's Russia investigations.
"And we've seen nothing on collusion from [special counsel Robert] Mueller. In addition, everyone now knows the Steele dossier is a fraud, and that the FBI was using it anyway. So the only thing sustaining the collusion narrative now is the media's complicity in it."
Democrats on the committee complained they just were not allowed to dig deep enough — after more than a year of investigating and 73 witness interviews. They have vowed to keep ….
Trending: Why the New Strzok-Page Texts Should Scare You
KEEP READING THERE IS WAY MORE HERE:
take our poll - story continues below
Should Congress Remove Biden from Office?
Completing this poll grants you access to Great American Republic updates free of charge. You may opt out at anytime. You also agree to this site's Privacy Policy and Terms of Use.
'Russiagate' Collusion Theory Takes Blow as House Intelligence Committee Probe Ends