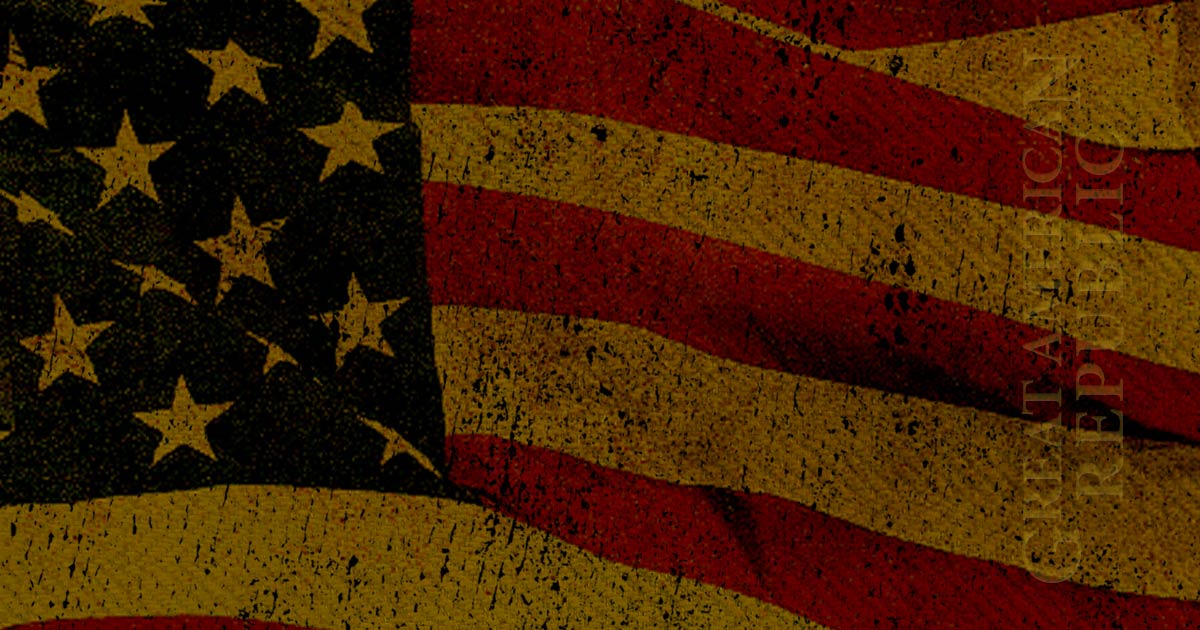 If the Clintons go down over the Uranium One there is a high probability that they will not go down on the ship by themselves. The story of Bill and Hillary, their Foundation, payoffs and pay to play just keep getting worse. Here is a quick look at who is implicated. You may or may not find it surprising. 
As Written By Andrew McCarthy for the National Review:
Not only the Clintons are implicated in a uranium deal with the Russians that compromised national-security interests.
Trending: Senator Swoops In to 'Protect' Rod Rosenstein
Let's put the Uranium One scandal in perspective: The cool half-million bucks the Putin regime funneled to Bill Clinton was five times the amount it spent on those Facebook ads — the ones the media-Democrat complex ludicrously suggests swung the 2016 presidential election to Donald Trump.
take our poll - story continues below
Do you think the 2nd Amendment will be destroyed by the Biden Administration?
Completing this poll grants you access to Great American Republic updates free of charge. You may opt out at anytime. You also agree to this site's Privacy Policy and Terms of Use.
The Facebook-ad buy, which started in June 2015 — before Donald Trump entered the race — was more left-wing agitprop (ads pushing hysteria on racism, immigration, guns, etc.) than electioneering. The Clintons' own long-time political strategist Mark Penn estimates that just $6,500 went to actual electioneering. (You read that right: 65 hundred dollars.) By contrast, the staggering $500,000 payday from a Kremlin-tied Russian bank for a single speech was part of a multi-million-dollar influence-peddling scheme to enrich the former president and his wife, then–secretary of state Hillary Clinton. At the time, Russia was plotting — successfully — to secure U.S. government approval for its acquisition of Uranium One, and with it, tens of billions of dollars in U.S. uranium reserves.
Here's the kicker: The Uranium One scandal is not only, or even principally, a Clinton scandal. It is an Obama-administration scandal……..
KEEP READING THERE IS MORE HERE:
Uranium One Deal: Obama Administration Complicit, Not Just | National Review