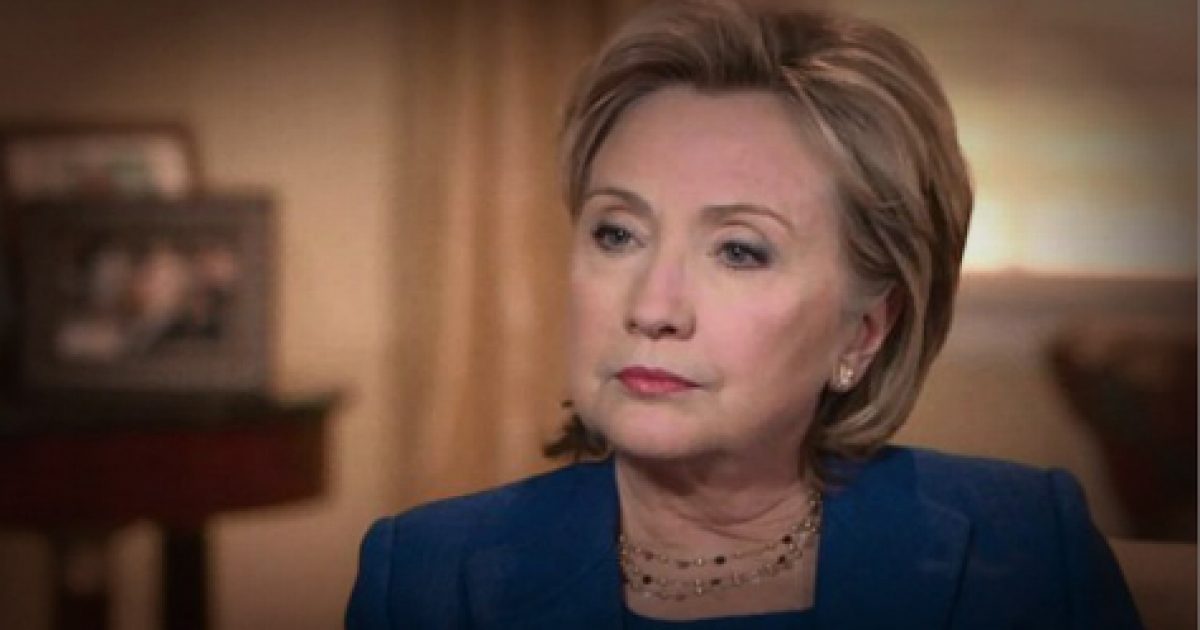 It was revealed by a member of the House Judiciary that every one of the Hillary Clinton Emails from her private server was also routed to an unknown address. All except for a handful. What that means is that her server was, in fact, hacked, and everything she sent was routed to what cannot be a friendly source. Maybe Donald Trump was right when he suggested we ask the Russians to recover her missing emails. Read this shocking revelation here.
As Written and Reported By Luke Rosiak for the Daily Caller:
A member of the House Committee on the Judiciary said during a hearing Thursday that a government watchdog found that nearly all of former Secretary of State Hillary Clinton's emails were sent to a foreign entity and that the FBI didn't follow-up on that finding.
Trending: CNN Panel Bashes Hillary Clinton?
The Intelligence Community Inspector General (ICIG) found an "anomaly on Hillary Clinton's emails going through their private server, and when they had done the forensic analysis, they found that her emails, every single one except four, over 30,000, were going to an address that was not on the distribution list," Republican Rep. Louie Gohmert of Texas said during a hearing with FBI official Peter Strzok.
take our poll - story continues below
Should Congress Remove Biden from Office?
Completing this poll grants you access to Great American Republic updates free of charge. You may opt out at anytime. You also agree to this site's Privacy Policy and Terms of Use.
"It was going to an unauthorized source that was a foreign entity unrelated to Russia," he added.
Gohmert said the ICIG investigator, Frank Rucker, presented the findings to Strzok, but that the FBI official did not do anything with the information.
Strzok acknowledged meeting with Rucker, but said he did not recall the "specific content."
"The forensic examination was done by the ICIG and they can document that," Gohmert said, "but you were given that information and you did nothing with it."
He also said that someone alerted the Department of Justice Inspector General Michael Horowitz to the issue.
"Mr. Horowitz got a call four times from someone wanting to brief him about this, and he never returned the call," Gohmert said.
The ICIG previously caught problems regarding Clinton's server that the FBI missed. The bureau didn't notice that some emails were openly marked classified with a….
THERE IS WAY MORE ON THIS STORY AT THE LINK BELOW:
Gohmert: Watchdog Found Clinton Emails Were Sent To 'Foreign Entity' | The Daily Caller