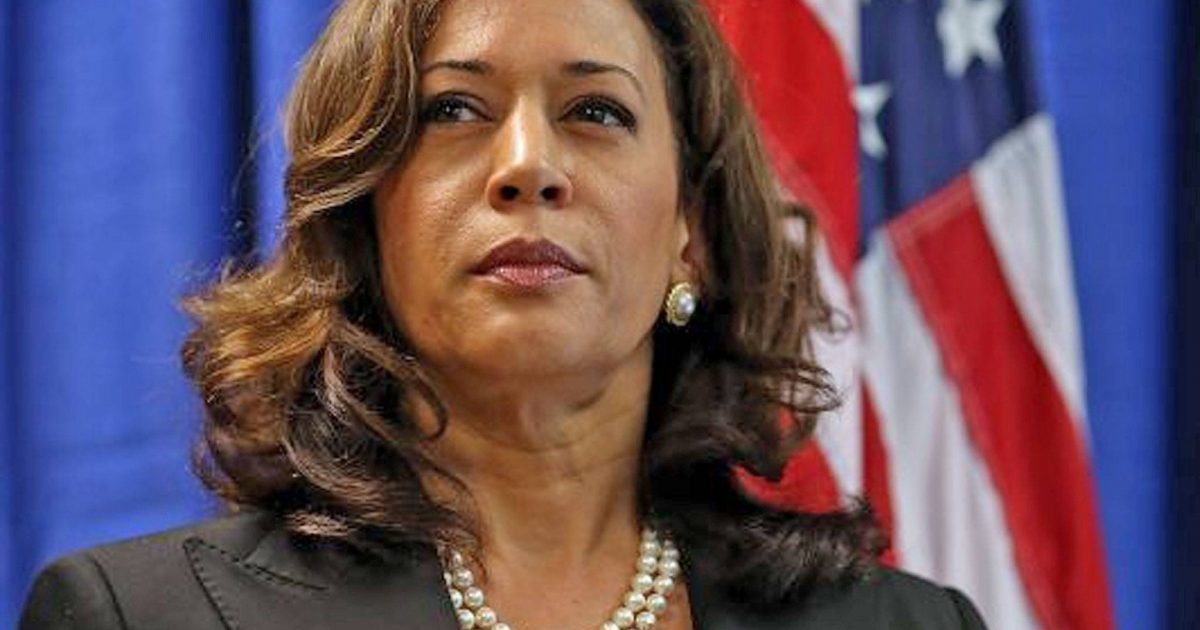 According to the White House, the office of Kamala Harris wanted nothing to do with the White House offer of a briefing before the nomination of Judge Brett Kavanaugh to be a Justice of the Supreme Court. After the White House reported the brutish snub, the office of Senator Harris went into damage control and called the report a lie. It did not happen that way at all. They claimed not to be rude or offensive in any way. Given the track record of Ms. Harris, some of us find that hard to believe. Here is what she said.
As Written and Reported By Serafin Gómez, Judson Berger for Fox News:
Sen. Kamala Harris' office bluntly rejected a courtesy call from the White House in the run-up to Monday's Supreme Court nomination, according to a senior White House aide.
According to the account, the Democratic California senator's office told White House Counsel Don McGahn, "We want nothing to do with you."
The senator's office has since denied saying that. Asked about the claim, her office confirmed that the senator's chief of staff, though not Harris, spoke with a McGahn aide — but denied the quote.
Trending: Kanye West: 'I Am Running for President of the United States'
But according to the White House, the brusque response came as McGahn reached out to each Senate Judiciary Committee member to discuss the Supreme Court confirmation process. Fox News is told Harris' office was the only one to reject the discussion.
take our poll - story continues below
Should Congress Remove Biden from Office?
Completing this poll grants you access to Great American Republic updates free of charge. You may opt out at anytime. You also agree to this site's Privacy Policy and Terms of Use.
The incident underscores the deeply partisan environment surrounding appeals court Judge Brett Kavanaugh's nomination.
Republican senators have largely coalesced around him, while many Democrats have vowed from the start to oppose the pick. Senate Minority Leader Chuck Schumer, D-N.Y., said he'll fight the nomination with "everything I have," warning Kavanaugh's presence on the court could threaten abortion rights and……..
THERE IS WAY MORE AT THE LINK BELOW. CLICK TO CONTINUE:
Kamala Harris' office allegedly rejected SCOTUS courtesy call: 'We want nothing to do with you' | Fox News