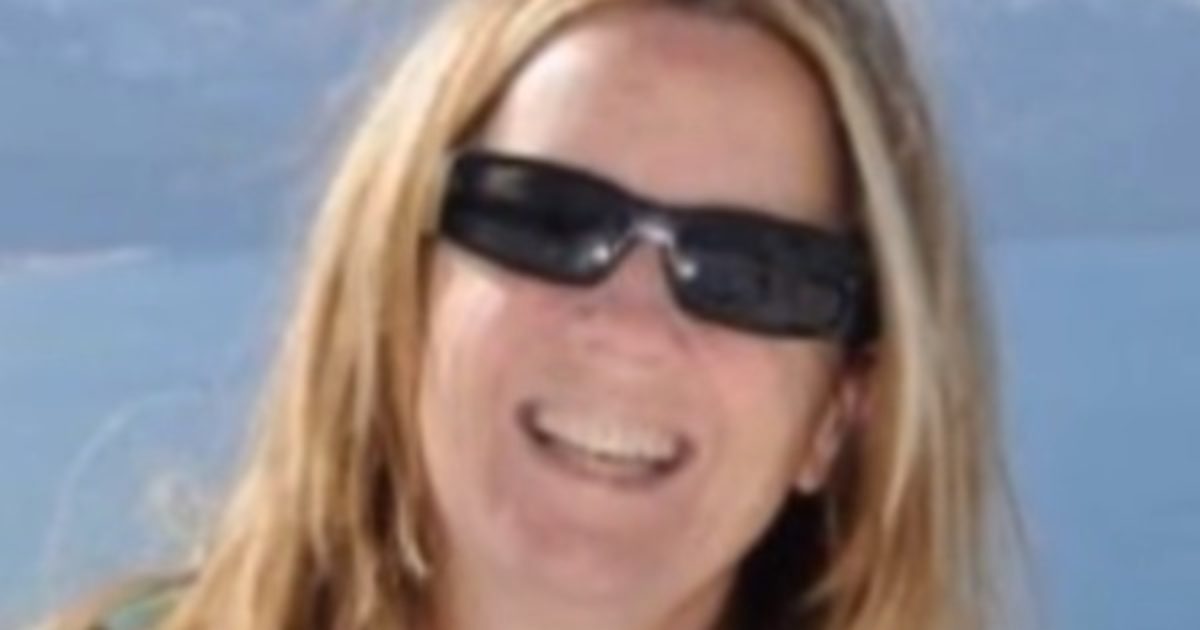 The dangerous thing about the tip of the iceberg is that you do not see the hidden 90% that can devastate you. That is the problem with all the fabricated accusations of rape and sexual assault that are charged against men. You are only seeing the 10%. What is worse is the fact that proof is not required because of the assumption that the seriousness of the charge is an indication of guilt. Browse through these stories, if you will. You will see the 90% at work.
As Written and Reported by Apollo Villalobos for the American Thinker:
Kavanaugh's accuser is lying.

Trending: Even MORE Despicable Behavior Unearthed in Broward Sheriff's Office

Her story has so many holes that it looks like Swiss cheese.  Her ever increasing demands, made through her feminist attorney – a dead ringer for Skeletor – and her whiny excuses for not attending (she says she's afraid of flying – a psychologist who has never received therapy for this very easily treatable phobia?) are simply a transparent tactic to delay, if not derail, the confirmation until the blue wave of the elections paralyzes all future nominations.  It doesn't take Sherlock Holmes to figure this out.  Needless to say, Da Sisters are behind her in full shrieking mode.

take our poll - story continues below

Is Biden's Vaccine Mandate Unconstitutional?

Completing this poll grants you access to Great American Republic updates free of charge. You may opt out at anytime. You also agree to this site's Privacy Policy and Terms of Use.

The shrieking feminists insist that she should be automatically believed, she should not be "bullied" (i.e., questioned or doubted).  "The poor rape victim" meme has totally saturated society, to the point that it is considered to be the height of boorishness to question the veracity of an accusation of rape.  In this day and age, accusation is simply enough to derail careers, especially since the leftist media are complicit.  The accuser must not be doubted.  After all, women are incapable of lying.  Or manipulation.

Here are a number of instances where a so-called rape victim lied through her teeth, whatever her motivation might have been:
A story from across the pond involved a young Brit whose girlfriend frequently emailed him for casual sex, but when he rejected her, she cried rape.  The defense was able to obtain the emails at the last minute, which the prosecutor had suppressed from……
KEEP READING. THERE IS WAY MORE AT THE LINK HERE: She's lying