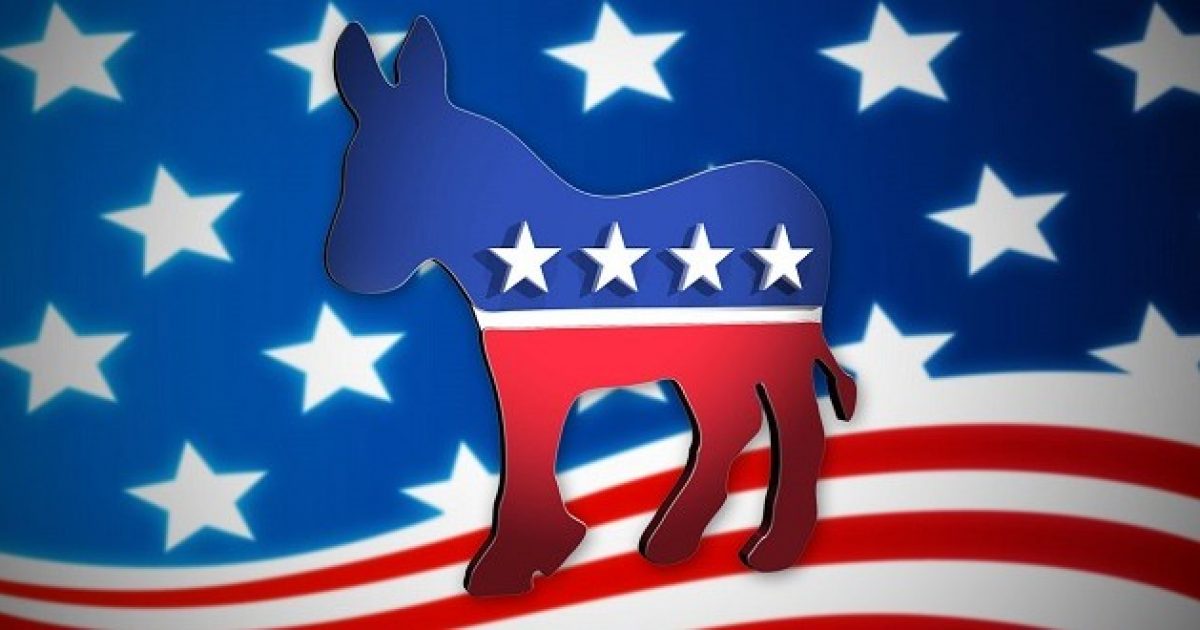 The success that the Democrat Party just had in a few elections have them dreaming of a Big, Blue Wave in 2016. They see their wins as a repudiation of Donald Trump and all his policies that he has tried. A careful analysis of the actual facts may not be so fortuitous for the Dems. Here is what is seen by others.
As Written By Mara Liasson for NPR:
Democrats' success in this month's elections was bigger than expected, and was fueled in part by strong opposition to President Trump. In the past few weeks, there's been a lot of chatter about whether that means a big, blue wave is forming off the political coast that could potentially crash into the 2018 midterm elections.
Trending: The Liberals have a strategy to take over RED states
We asked Republicans and Democrats what the off-year elections could mean for their parties next year. Here are five takeaways.
take our poll - story continues below
Is Biden's Vaccine Mandate Unconstitutional?
Completing this poll grants you access to Great American Republic updates free of charge. You may opt out at anytime. You also agree to this site's Privacy Policy and Terms of Use.
1. Good news for Democrats
Democrats were girding for a narrow loss in Virginia's gubernatorial election and had already begun to assemble their favorite formation — the circular firing squad. But that wasn't necessary.
The Democratic base was energized. The 2008 Obama coalition of millennials, minorities, single women and affluent educated suburbanites showed up at the polls, something that hadn't happened in 2010 or 2014. Democrats have been battling a kind of off-year election curse — they get their voters out in presidential years, but can't convince them to turn out for off-year or midterm elections. Virginia may have finally broken the spell.
2. But, but, but … can the lessons of Virginia work in states like Missouri and Indiana?
If the Democrats' goal is to take back the House and limit their losses in the Senate, they have to figure out how to replicate their Virginia win in places that don't have the same number of affluent, well-educated suburbs. Virginia is a special place. In……
KEEP READING THERE IS WAY MORE HERE!!!