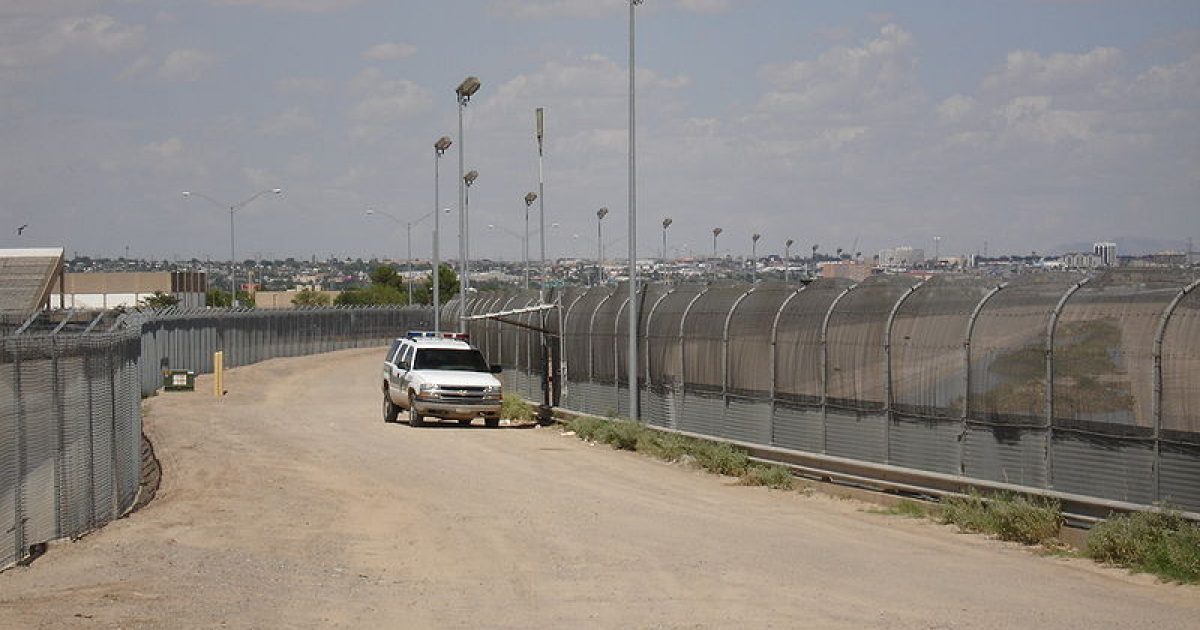 There really is a humanitarian crisis at the Southern border of the United States. Liberal progressive Democrats would have you believe that the enforcement of our immigration laws by ICE (Immigration and Customs Enforcement) is the root cause. That is not the cause and this border agent will tell you what is really causing the crisis and what needs to be done to fix the problem.
As Written and Reported By Brandon Judd for Fox News:
If Democrats and the media elite truly cared about the safety of illegal immigrants, they'd be down on the border right now working to build the wall President Trump wants America to have.
As a veteran Border Patrol agent, I know firsthand that a secure border with the big beautiful wall the president is building is the only humane and permanent solution to the crisis at the border. 
Despite Democratic obstruction, President Trump is building the wall now, and he will play hardball with Congress to ensure that the necessary funding to complete the wall is secured. Without a completed wall, thousands of illegal immigrants will continue to put their lives at risk.
Trending: CNN Panel Bashes Hillary Clinton?
As long as people think they can cross the border illegally, they will continue to try. The journey is dangerous enough due to the natural conditions alone. Traveling hundreds or even thousands of miles on foot, often in extreme heat and without adequate water, is no easy trip for an adult – let alone for a child.
take our poll - story continues below
Should Congress Remove Biden from Office?
Completing this poll grants you access to Great American Republic updates free of charge. You may opt out at anytime. You also agree to this site's Privacy Policy and Terms of Use.
But those who try to cross our southern border illegally are subject to much worse than just the elements – they are at the mercy of brutal criminal gangs. The illegal immigrant smuggling trade is dominated by predatory "coyotes" connected to Mexico's worst drug……
KEEP READING THERE IS EVEN MORE AT THE LINK BELOW:
Border Patrol Agent: Trump's wall is the best way to end to the humanitarian crisis on our southern border | Fox News