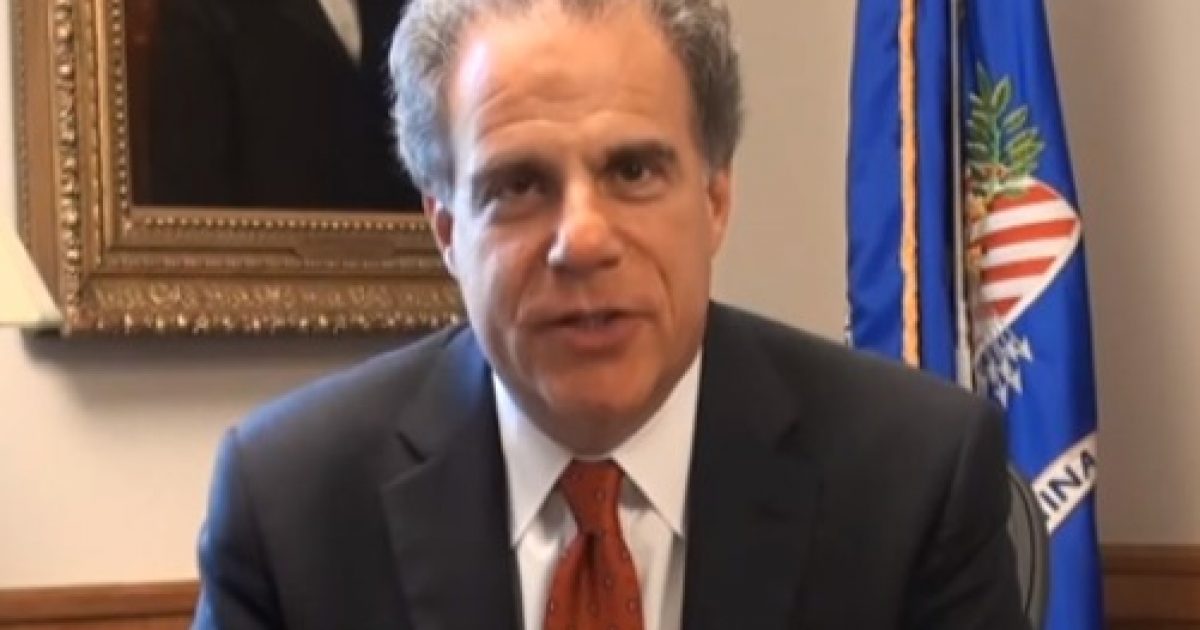 Inspector General Michael Horowitz' IG report is due out Thursday. There are a lot of antsy people in the Washington, D. C. area. This report will be focused on the FBI and the DOJ in their handling of the Hillary Clinton email server scandal. It has been the opinion of almost all conservatives that Hillary got a pass on the investigation and the fix was in before the investigation was ever finished. It will be interesting to see if the report finds widespread corruption within the Justice Department or will it just be individuals make wrong decisions. Tighten your seatbelt and read on.
As Written and Reported By Ed Morrissey for Hot Air:
Horowitzmas?
It's not exactly Fitzmas, and it isn't even Michael Horowitz' most anticipated report. However, tomorrow's release of the Inspector General's review of the Department of Justice's conduct in the Hillary Clinton investigation has Congress and the Washington political world on edge. Horowitz is expected to have plenty of criticism for the conduct of top officials in the DoJ and the FBI, up to and including former director James Comey.
The Hill prepares its "conservatives pounce" narrative:
Conservatives on Capitol Hill are anxiously awaiting the imminent release of a report from the Department of Justice (DOJ) inspector general scrutinizing the law enforcement agency's handling of its investigation into Hillary Clinton's private email server.
A spate of recent press reports suggesting that the document will be critical of top DOJ brass has raised expectations among some of President Trump's most ardent defenders that it will provide fuel for an ongoing broadside against the department.
Congress will likely not see the document until shortly before it is made public on Thursday, with its official conclusions remaining the …….
KEEP READING THERE IS WAY MORE HERE:
Trending: Why the New Strzok-Page Texts Should Scare You
Let the games begin: Beltway buckles up for IG report on Clinton probe