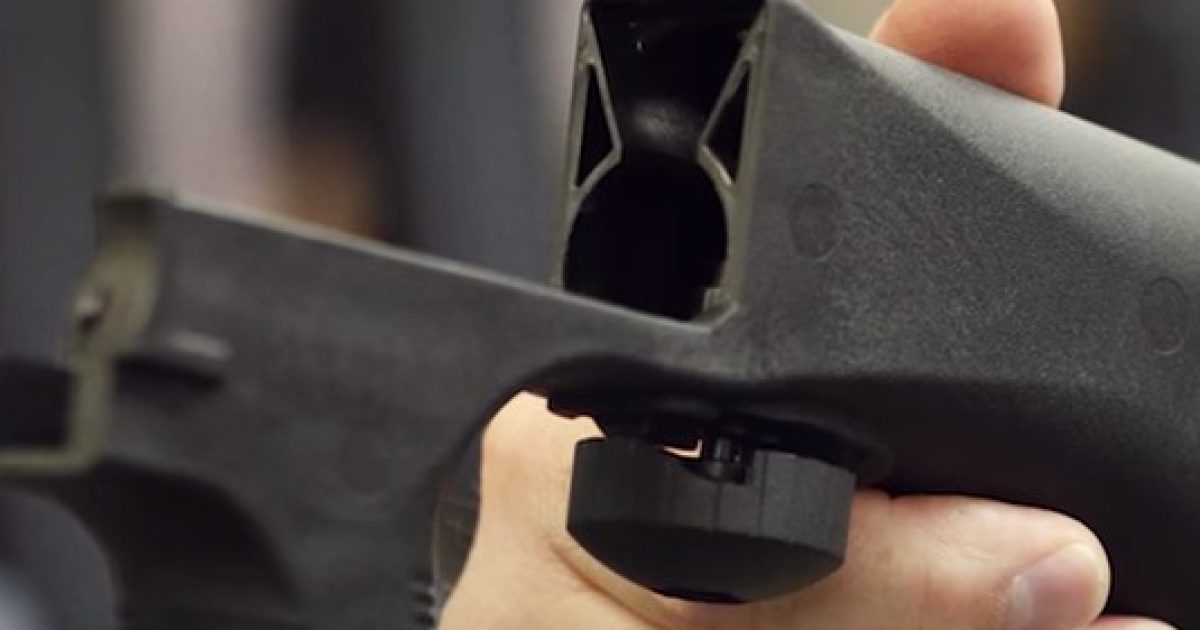 The Bureau of Alcohol, Tobacco, and Firearms will issue a rule next week that will ban bump stocks. That is only the beginning. The ATF has already banned these items and failed when the rule was challenged. Now we will go through that whole process, again. When you look at the purpose of these specialty stocks, you can readily see that they were designed to make a semi-automatic rifle function almost as if it were a machine gun. Will this rule get challenged in court again? here are the arguments that will pertain.
As Written and Reported By Jazz Shaw for Hot Air:
A matter of definitions.
NBC News is reporting that a new rule will be published in the Federal Register next week banning the sale of bump stocks. With the support of both the President and the Attorney General, there will be a ninety-day period for public comments, after which the rule will go into effect. Not only will sales of the devices be banned, but there is no grandfather clause included, so current owners of the devices will be ordered to "surrender them, destroy them, or otherwise render them permanently inoperable."
The Bureau of Alcohol, Tobacco, and Firearms determined earlier that bump stocks should not be classified as machine guns, because the weapons they were attached to still required a separate trigger pull for each round fired.

But in proposing the new rule Friday, the Justice Department said the earlier ruling "does not reflect the best interpretation of the term 'machine gun.'"

Weapons classified as machine guns are grandfathered and may be kept if they were legally possessed before the Gun Control Act of 1968 was passed. But because no bump stocks existed before the law was passed, the proposed rule said, gun owners who have the devices now ….
THERE IS WAY MORE HERE KEEP READING:
Trending: World Wide Web Founder Worried About the Growing Power Wielded by Google and Facebook
So the DOJ wants to ban bump stocks. Easier said than done
take our poll - story continues below
Should Congress Remove Biden from Office?
Completing this poll grants you access to Great American Republic updates free of charge. You may opt out at anytime. You also agree to this site's Privacy Policy and Terms of Use.