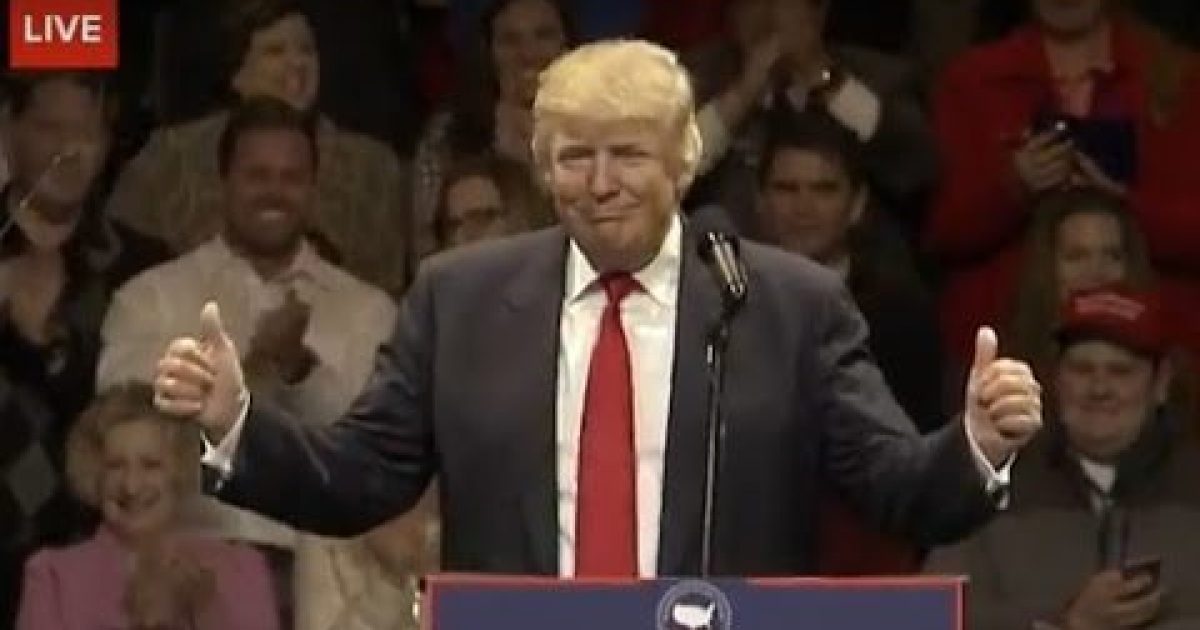 This article illustrates why Special Counsel will NOT indict President Trump. This is an insightful look into the history of such investigations and the standing rules that the Department of Justice has had for prior Counsels. As you remember, there was no indictment of either President Nixon and President Clinton. That will hold true again.
Note: Paul Rosenzweig is a Senior Fellow at the R Street Institute and a Principal at Red Branch Consulting. Twenty years ago he served as a Senior Counsel in the investigation of President Clinton.
As Written and Reported By John Sexton for Hot Air:
Trending: Even MORE Despicable Behavior Unearthed in Broward Sheriff's Office
The Atlantic published a piece today titled "There's No Way Mueller Will Indict Trump" written by attorney Paul Rosenzweig. Twenty years ago, Rosenzweig was involved in the investigation of President Clinton by the House of Representatives and today he writes that anyone who thinks the Mueller investigation is going to end with an indictment of Trump is engaged in a fantasy.
take our poll - story continues below

Is Biden's Vaccine Mandate Unconstitutional?

Completing this poll grants you access to Great American Republic updates free of charge. You may opt out at anytime. You also agree to this site's Privacy Policy and Terms of Use.

Mueller will not indict Trump for obstruction of justice or for any other crime.  Period. Full stop. End of story. Speculations to the contrary are just fantasy.

He won't do it for the good and sufficient reason that the Department of Justice has a long-standing legal opinion that sitting presidents may not be indicted. First issued in 1973 during the Nixon era, the policy was reaffirmed in 2000, during the Clinton era. These rules bind all Department of Justice employees, and Mueller, in the end, is a Department of Justice employee. More to the point, if we know anything about Mueller, we think we know that he follows the rules—all of them. Even the ones that restrict him in ways he would prefer they not. And if he were to choose not to follow the rules, that, in turn, would be a reasonable justification for firing him. So … the special counsel will not indict the president.
Rosenweig says what Mueller is likely to do is file a final report, the….
KEEP READING THERE IS WAY MORE HERE:
Atlantic: It's pure 'fantasy' to think Mueller will indict President Trump