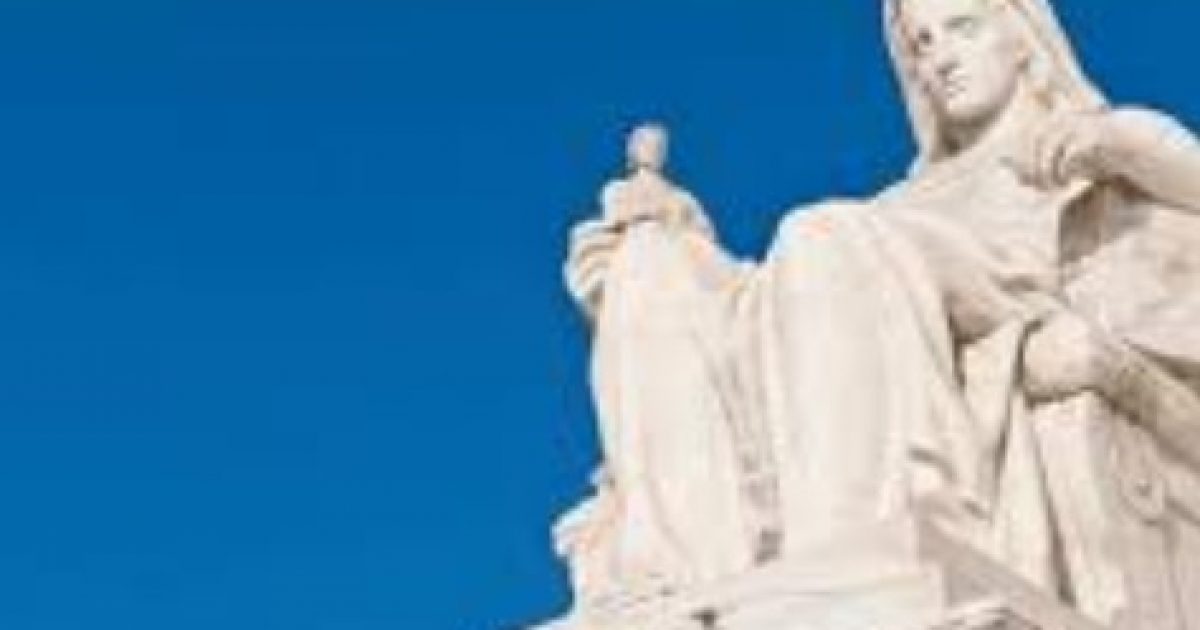 For those of you that do not know, the American Bar Association is always looked to for their opinions during the nomination of a Supreme Court Justice. That would make you believe that they are "Fair and Balanced" in their assessments of nominees. That turns out to not be the case. There is a decided lean to the left in the way the Association does its politics. Conservatism is not their favorite thing. read this.
As Written By Senator Ben Sasse for the Daily Signal:
The consideration of federal judges with lifetime appointments is perhaps the most important and long-lasting work the Senate will do between now and the end of the year.
Trending: You Thought What The Left Did to Kavanaugh Was Bad … You Ain't Seen Nothing Yet
Every senator, Republican and Democrat, took an oath to perform this duty. Nobody took an oath to outsource this duty to any outside organization. Unfortunately, some of my colleagues on the Senate Judiciary Committee are apparently willing to hand over their voting cards to the American Bar Association based on the claim that the ABA is an unbiased, indifferent umpire that just calls balls and strikes.
take our poll - story continues below
Completing this poll grants you access to Great American Republic updates free of charge. You may opt out at anytime. You also agree to this site's Privacy Policy and Terms of Use.
The American Bar Association is not neutral. The ABA is a liberal organization that has publicly and consistently advocated for left-of-center positions for more than two decades now. The ABA has no right to special treatment by members of this body.
It's pretty simple—if you're playing in the game, you don't get to cherry-pick who the referees are. Take just for a moment a look at the amicus briefs that they have filed in recent years.
In District of Columbia v. Heller, the ABA supported denying individuals their constitutional right to keep and bear arms.
In the Christian Legal Society v. Martinez, the ABA supported forcing Christian organizations on campuses to accept members that reject their …..
THERE IS WAY MORE HERE KEEP READING: