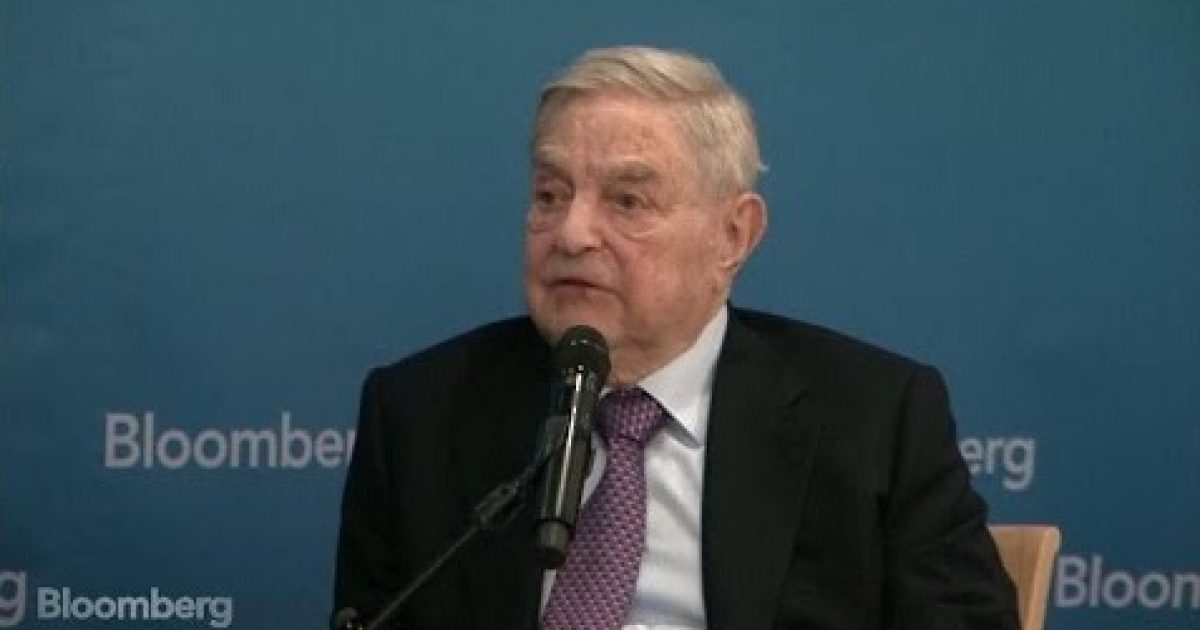 Never wanting to miss a good opportunity to divide and conquer, George Soros is now using the concept of 'rented evangelicals' to drive a wedge into the Christian community.
Here are more details for you to read.
As Written and Reported By Cheryl K. Chumley for the Washington Times:
Trending: Why the New Strzok-Page Texts Should Scare You

A new video from the American Association of Evangelicals reveals how George Soros, through his many funding ventures, has been busily infiltrating the Christian base in America to divide, and ultimately conquer, the religious minded within the Republican Party.

take our poll - story continues below

Should Congress Remove Biden from Office?

Completing this poll grants you access to Great American Republic updates free of charge. You may opt out at anytime. You also agree to this site's Privacy Policy and Terms of Use.

Truly, with the left, political wars know no bounds. Nothing's sacred; not when it comes to the leftists' drive to succeed.

The American Association of Evangelicals has uncovered a plot or a ploy by the George Soros, to fund the Sojourners through his Open Society Foundation. The Sojourners is recognized as a far-left Christian organization (if there can be such a thing) that does the bidding of the progressive movement and Mr. Soros.

Here's what AAE put out in a press release: "Democrat ministers Rev. Jim Wallis and allies are now touring many states on 'Vote Common Good' buses to … split the evangelical vote before the mid-term elections. The AAE video features the newly released voice recording of [Jim] Wallis of Sojourners as he publicly denied that he was a recipient of Sorosfunding."

But guess what?

His denial's proven a bit — umm, wrong.
A word to the wise would be for Christians beware of liberals bearing gifts.
Soros-tied Open Society money and grant dollars have not only flowed by the hundreds of thousands of dollars to the Sojourners, AAE reported. But Soros-tied Open Society money and grant dollars have been flowing to the ……
WAIT! THERE IS EVEN MORE. KEEP READING AT THE LINK BELOW:
George Soros and his 'rented evangelicals' outed by Christian leaders – Washington Times