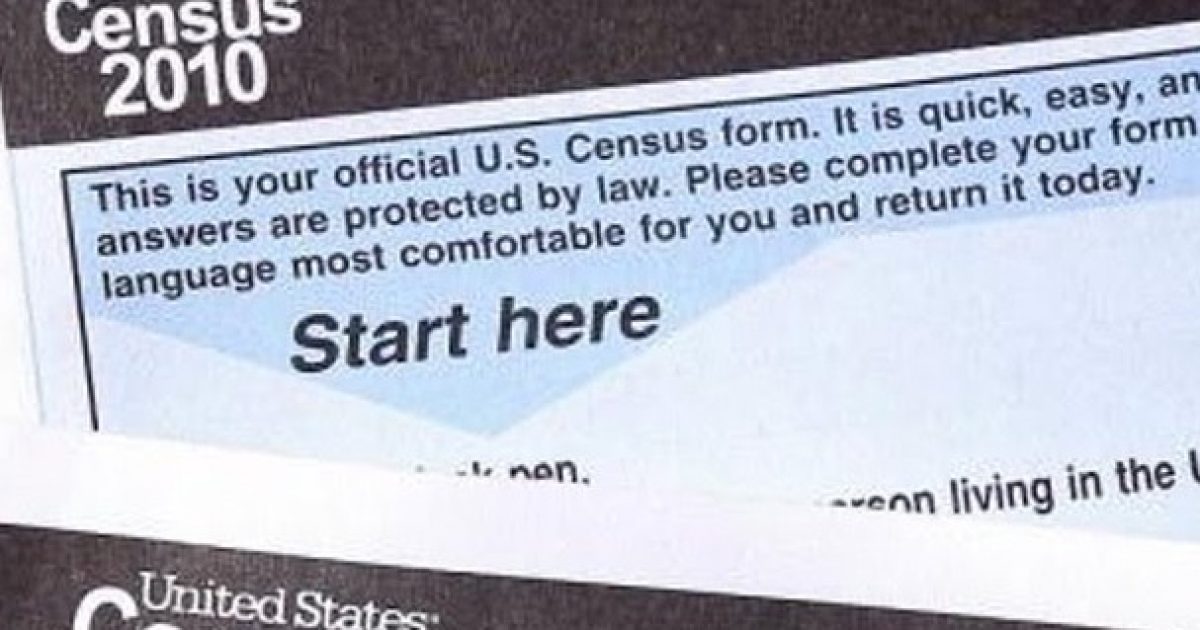 The 2020 Census will soon be upon us and the battle over how it will be done has already started. Some of the former staff in the Obama administration are already in the attack mode, trying to undermine the Trump administration's ability to lawfully conduct the census. In 2010, the Obama administration removed the citizenship question from the census. The question had been a part of the census since 1965. Without that screening, States with high populations of illegals will reap the benefit of more representatives. That will skew elections in favor of the Democrats. That is why the fight is on. Read their argument in this article.
As Written and Reported By Joe Crowe for Newsmax:
The 2020 Census is a major concern among civil rights issues, said Vanita Gupta, who was the acting head of the Justice Department's civil rights division during the Barack Obama administration.
Trending: What James Carville Just Called 'The Caravan' Is Rather Shocking
The census is "one of the least sexy civil rights issues," but the Donald Trump administration's citizenship question plan is "an issue that is of really grave concern," Gupta said on CBS News.
The census is "so foundational to our democracy," Gupta said.
take our poll - story continues below
Completing this poll grants you access to Great American Republic updates free of charge. You may opt out at anytime. You also agree to this site's Privacy Policy and Terms of Use.
"People don't have trust that this administration is going to follow the law," although there are laws that protect against using census data for enforcement purposes, Gupta said in the CBS News interview.
Gupta disputed a claim from White House press secretary Sarah Huckabee Sanders that the citizenship question had been on every census since 1965 except 2010. "The last time it was on the short form of the census was in the pre-civil rights era, where there was continuously a systematic undercount of communities of color," Gupta said in the interview.
The long-form census does have a citizenship question…..
THERE IS WAY MORE ON THIS STORY AT THE LINK BELOW:
Vanita Gupta: 2020 Census 'Of Really Grave Concern' | Newsmax.com