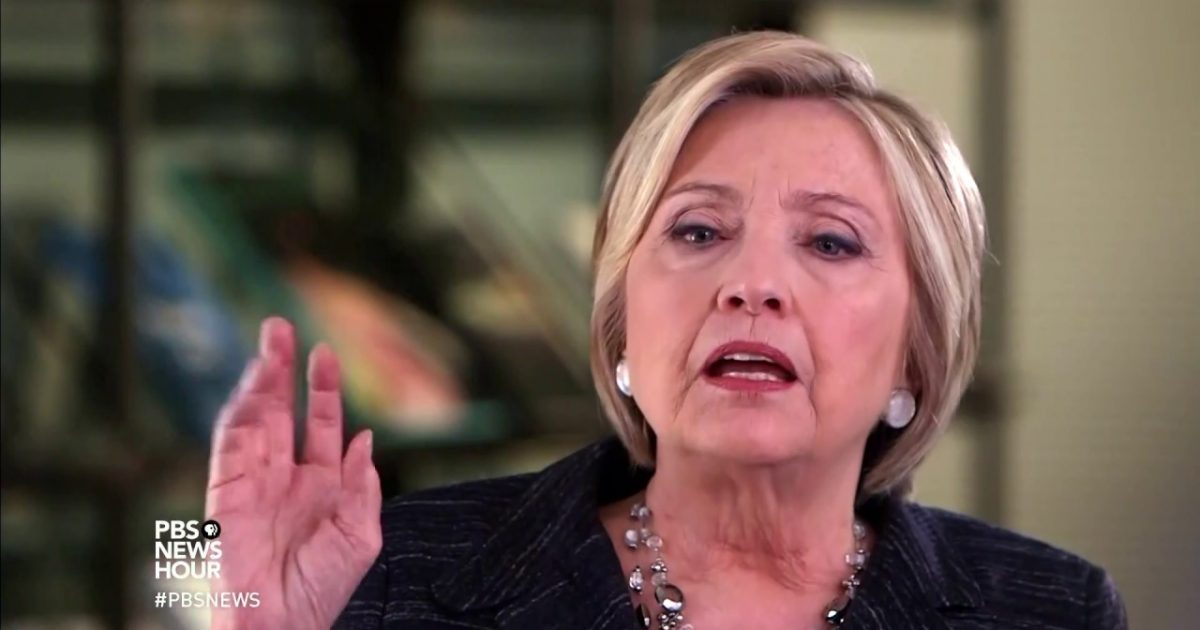 It will come as shocking news to most people, but the FBI at one time considered a Special Prosecutor to investigate the Hillary Clinton email scandal. United States Attorney Patrick Fitzgerald almost drew the assignment of a lifetime. These are the gleanings from more text messages that flowed between FBI Agent Peter Strzok and his DOJ Lawyer mistress Lisa Page. What happened to the push for the position?
As Written and Reported By Josh Gerstein for POLITICO:
Senior FBI officials involved in the investigation into Hillary Clinton's use of a private email server considered naming former U.S. Attorney Patrick Fitzgerald as a special prosecutor for that probe, according to text messages released Thursday.
Trending: Former Federal Prosecutor Says 'Rosenstein Deeply Involved in Effort to Try to Remove Trump From Office' (Video)
The proposal for a special counsel appears to have arisen in March 2016, relatively early in the FBI's inquiry into Clinton's email use, based on a limited set of textsexchanged by senior FBI agent Peter Strzok and FBI attorney Lisa Page that were made public by Senate Judiciary Committee Chairman Chuck Grassley.
take our poll - story continues below
Who would you vote for if the elections were held today?
Completing this poll grants you access to Great American Republic updates free of charge. You may opt out at anytime. You also agree to this site's Privacy Policy and Terms of Use.
While it appears from the messages that the idea of a special prosecutor was discussed at high-level FBI meetings, it is unclear whether the thought of naming Fitzgerald to that job was as widely discussed.
"Thought of the perfect person [FBI Director James Comey] can bounce this off of?" Strzok wrote in a March 18, 2016 text to Page. "Pat….You got to give me credit if we go with him….And delay briefing him on until I can get back and do it, Late next week or later."
"We talked about him last night, not for this, but how great he is," Page replied.
"I could work with him again….And damn we'd get sh*t DONE," Strzok wrote.
Strzok noted that…..
KEEP READING THERE IS WAY MORE HERE!!
Texts: FBI considered Patrick Fitzgerald as special prosecutor for Hillary Clinton emails – POLITICO