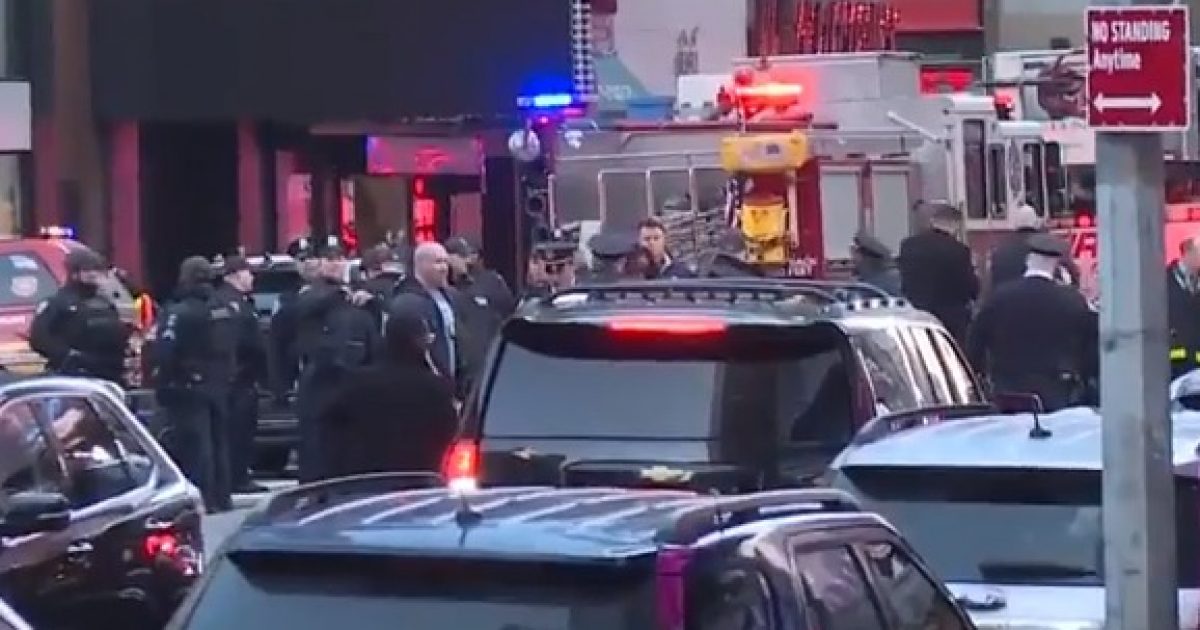 The family 'outraged' by the treatment of their family by the New York Police Department may not gt a lot of sympathy from most New Yorkers at the present time. It appears that they are complaining about how the police force treated the rest of the family as they rushed to make sure that the terrorist acted alone. You may have noticed how quick the police found out a lot of information about Akayed Ullah and his status in America. The complaints, by the way, were presented by CAIR-New York on behalf of the family.
As Written By Joe Simonson for the Daily Caller:
The family of Akayed Ullah, the suspect behind Monday morning's failed suicide bombing at the New York City Port Authority Bus Terminal, expressed "outrage" by the actions of law enforcement.
Trending: Kanye West: 'I Am Running for President of the United States'
"We are heartbroken by the violence that was targeted at our city today, and by the allegations being made against a member of our family," Albert Fox Cahn, the legal director for CAIR New York, stated on behalf of the Ullah family, WABC reported Monday.
take our poll - story continues below
Completing this poll grants you access to Great American Republic updates free of charge. You may opt out at anytime. You also agree to this site's Privacy Policy and Terms of Use.
"But we are also outraged by the behavior of law enforcement officials who have held children as small as four years old out in the cold and who held a teenager out of high school classes to interrogate him without a lawyer, without his parents," the family said. "These are not the sorts of actions that we expect from our justice system, and we have every confidence that our justice system will find the truth behind this attack and that we will, in the end, be able to learn what occurred today."
Ullah, 27, was severely injured after he allegedly detonated a bomb attached to himself in the underground corridor between Times Square and the Port ……
KEEP READING THERE IS EVEN MORE HERE: