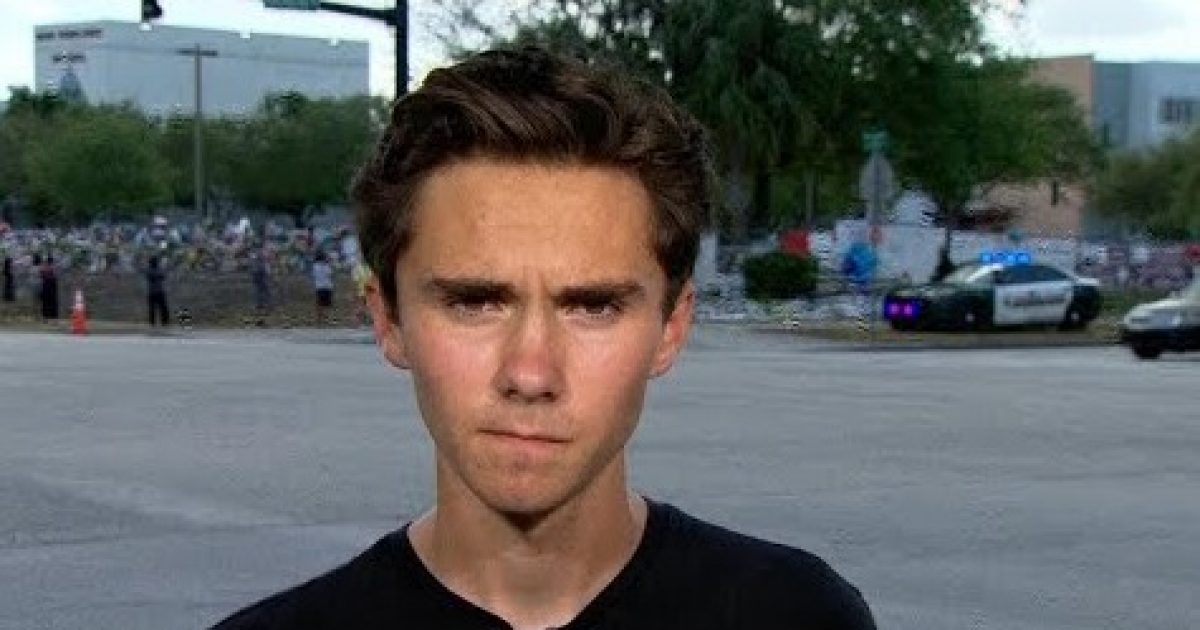 This childish activist boycott has all the makings of a boomerang event. The David Hogg led attack on the sponsors of FOX News host Laura Ingraham has already seen an upwelling of support for her. The boycott threats have caused some of Laura's sponsors to withdraw from her program. that may not have been the wisest thing they could have done. Now the conservative block is taking a long look at them.
As Written and Reported By Monica Showalter for the American Thinker:
Laura Ingraham apologized for a rude tweet about David Hogg's inability to get into the college of his choice, and, as may be expected of someone who's demonstrated both childishness and leftism, he refused to graciously accept, opportunistically coming up instead with a counter-demand for more apologies on unrelated matters, ahead of yet another counter-demand for more groveling if Ingraham were to be naïve enough to follow that, which I trust she won't.
It was done with Hogg's full knowledge that his "friend ("asking for a friend"), who "wanted" and probably came up with the swift list of Ingraham's advertisers, had begun pulling ads from Ingraham's Fox News show.  At least a dozen of them pulled out in a show of solidarity for Hogg's hurt feelings over his inability to get into the college of his choice.
The immaturity shown here sends a signal now to the public as to why he otherwise inexplicably didn't get into the college of his choice.  Can you see how this guy would act if he didn't get the grade of his choice from his professor at one of these places if he somehow were to be allowed in?  What if he didn't get the girlfriend of his choice or the dorm of his choice, or the honors roll of his choice or the school paper's editor job?  It would be logical to infer that he'd be out calling for boycotts of the school from the school's donors if he didn't get the……
KEEP READING THERE IS WAY MORE HERE:
Trending: Nunes: 'There's Only One 'Obvious Felony' To Emerge From The Whole Trump-Russia Investigation
Hogg's tantrum boycott about to crash headlong into a bigger one
take our poll - story continues below
Completing this poll grants you access to Great American Republic updates free of charge. You may opt out at anytime. You also agree to this site's Privacy Policy and Terms of Use.