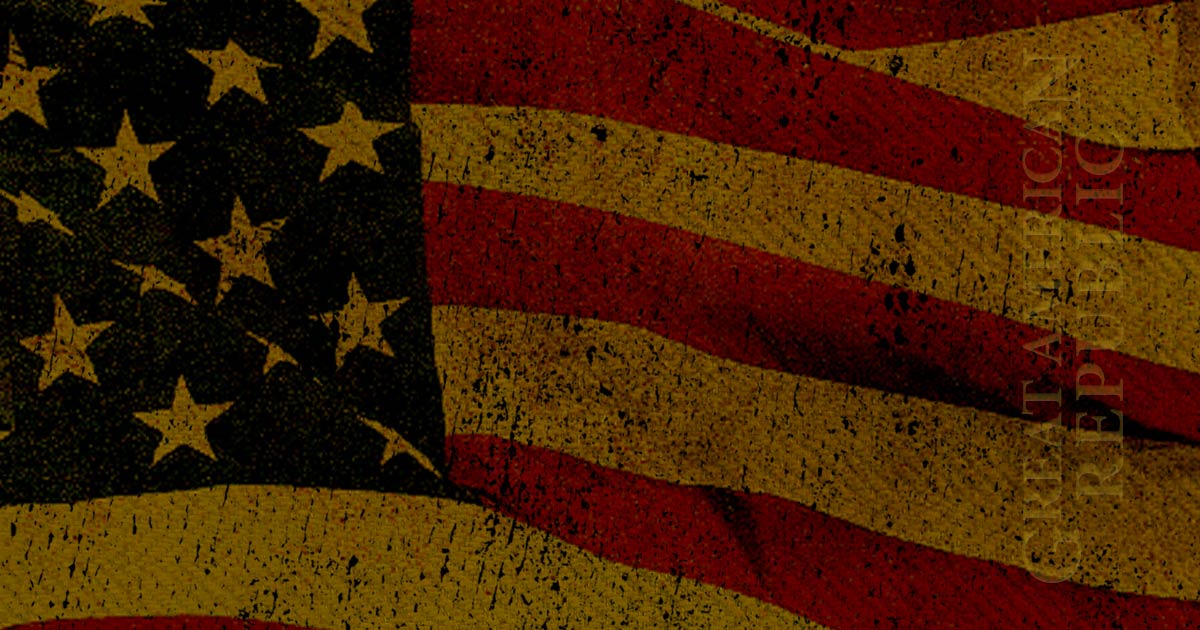 Texas Republican Senator Ted Cruz wants to ensure that the security clearance process cannot be used as a weapon of retribution. He has taken steps to place a provision in the National Defense Authorization bill with new requirements on the Department of Defense. There are some very good reasons for the Senator to be concerned. It appears that the Deep State took some actions against some of President Trump's nominees to revoke or prevent clearances. Now there will be some justification processes and some accountability. Here is the Senator's provision explained.
As Written and Reported By Susan Crabtree for the Free Beacon:
Sen. Ted Cruz (R., Texas) placed a provision in the National Defense Authorization bill that would require the department to report to Congress when security clearances are taken away outside the normal five-year window for re-evaluating them.
In a press release, Cruz said the requirement is aimed at "boosting trust and transparency in our security clearance process."
"The amendment is meant to address concerns that our security-clearance process had been politicized and weaponized, which among other things erodes the public's crucial faith in that system," said a Cruz spokesman
The move comes after at least two high-profile cases in which federal officials pulled the security clearances of two members of President Trump's National Security Council, or NSC, at the beginning of the administration last year.
Both NSC adviser Adam Lovinger, who was detailed to the NSC after serving 12 years in the Pentagon's Office of Net Assessment, or ONA, with his security clearance intact, and NSC Africa specialist Robin Townley had their security clearances pulled at the beginning of the Trump administration. The Washington Free Beacon first reported on the politicization of the security ….
THERE IS WAY MORE HERE KEEP READING:
Trending: Judicial Watch Uncovers More Deception By Former AG Loretta Lynch
Cruz Attempts to Stop Political Weaponization of Security Clearance Process
take our poll - story continues below
Should Congress Remove Biden from Office?
Completing this poll grants you access to Great American Republic updates free of charge. You may opt out at anytime. You also agree to this site's Privacy Policy and Terms of Use.