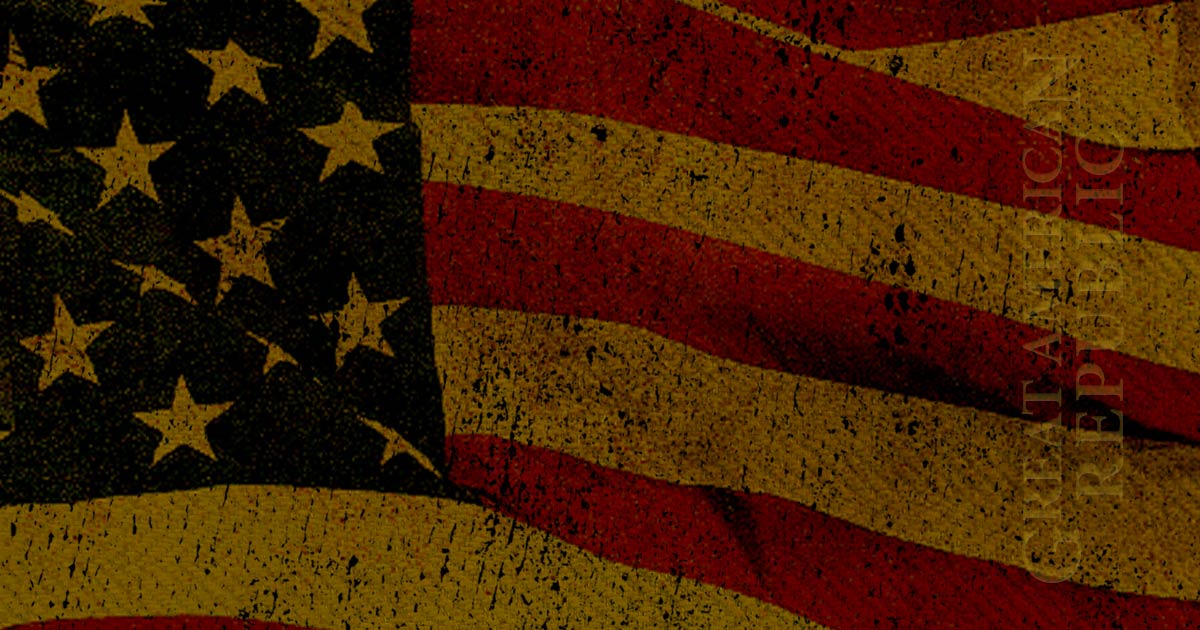 Senator Ted Cuz of Texas is now all for some emergency legislation. This emergency is supposedly to save innocent little children from being separated from their law-breaking border-crossing parents. It is very compassionate of the Senator to be so concerned about all those little children. It could also be an emergency to help Senator Cruz save his seat in Washington. His Democratic opponent will be using this issue to beat him up with.
As Written and Reported By Allahpundit for Hot Air:
My God. By tomorrow morning Trump will be tweeting police sketches of the Zodiac at him.
Two possible explanations for this bold stroke. One: Compassion, plain and simple. Sure, Cruz is a hardcore border hawk who vowed to oppose legalization of illegals in 2016, but this is different. These are kids, sometimes very young ones. He's been touched by the photos and heart-wrenching audio of grade-schoolers trapped behind chain-link without mom and dad. Time to act.
Two: Electoral terror, plain and simple. He's up for reelection in a border state with a large Latino minority in less than five months against a capable opponent who's within striking distance and desperate for an issue to galvanize Democratic voters. That opponent, Beto O'Rourke, has moved aggressively to leverage this issue, too. Inaction isn't an option.
The two aren't mutually exclusive, of course.
"All Americans are rightly horrified by the images we are seeing on the news, children in tears pulled away from their mothers and fathers. This must stop. Now. We can end this crisis by passing the legislation I am introducing this week.

"Repeatedly, I have visited detention facilities tragically housing young children. For far too long, children have been the greatest victims of ……
KEEP READING THERE IS WAY MORE HERE:
Trending: Kanye West: 'I Am Running for President of the United States'
"Children belong with their mothers and fathers": Emergency legislation to keep illegal immigrant families together introduced by … Ted Cruz
take our poll - story continues below
Completing this poll grants you access to Great American Republic updates free of charge. You may opt out at anytime. You also agree to this site's Privacy Policy and Terms of Use.