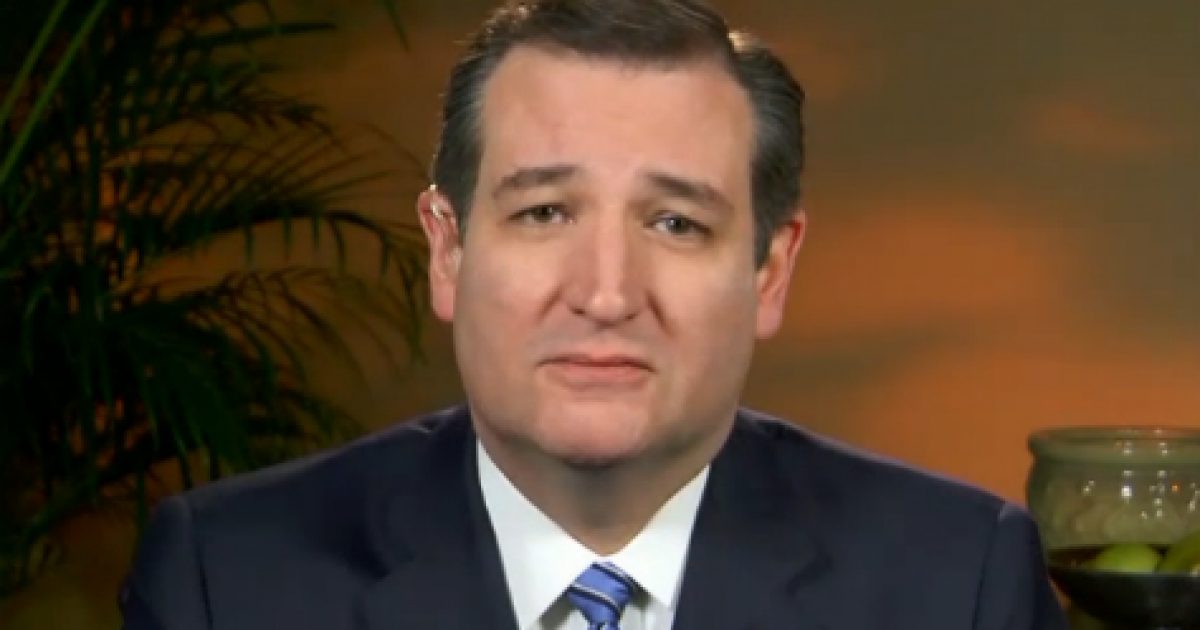 In a gun control debate, Ted Cruz proved to Joe Scarborough that you still do not bring a knife to a gun fight. By that, I mean that you need to have your facts and they need to be correct when you go up against Ted Cruz. It is one of Mr. Scarborough's shortcomings that he thinks that he can assume the moral high ground and then bluff and bully his point across. Look how Ted Cruz hands him his hat in this article.
As Written and Reported By Chris Reeves for Townhall:
On Wednesday's broadcast of "Morning Joe," Senator Ted Cruz (R-TX) went to the mat with show co-host Joe Scarborough on gun control, AR-15s, and the Supreme Court.
Throughout their exchange, Scarborough dishonestly tried to pretend that he knew more about the Supreme Court than Cruz, even though the senator has personally argued nine cases before them. As one might expect, Scarborough wasn't quite up to the task of proving himself a distinguished constitutional scholar.
But before he made a fool out of himself by trying to outsmart Cruz on how the Supreme Court works, Scarborough parroted the now-omnipresent liberal talking point that AR-15s are uniquely destructive weapons [emphasis in bold mine throughout]:
It actually, the studies, even the Pentagon studies show that weapons like the AR-15 actually are designed to be more lethal, and there were actually — and I've talked about the article a good bit. There's an article in the Atlantic in 1981, where actually, they did an after-action report, and there was criticism that a gun much like the AR-15 wasn't used in Vietnam because it was lighter, it was more lethal, and it was more of a killing machine than the guns that our soldiers were using in Vietnam. So, it is designed to kill more effectively, more efficiently.
Cruz countered Joe's propaganda by correctly pointing out that many different semi-automatic hunting rifles exist that match the AR-15's deadly potential:…….
THERE IS WAY MORE HERE KEEP READING:
Trending: Kanye West: 'I Am Running for President of the United States'
Joe Scarborough Gets Mauled by Ted Cruz in Gun Control Debate – Chris Reeves