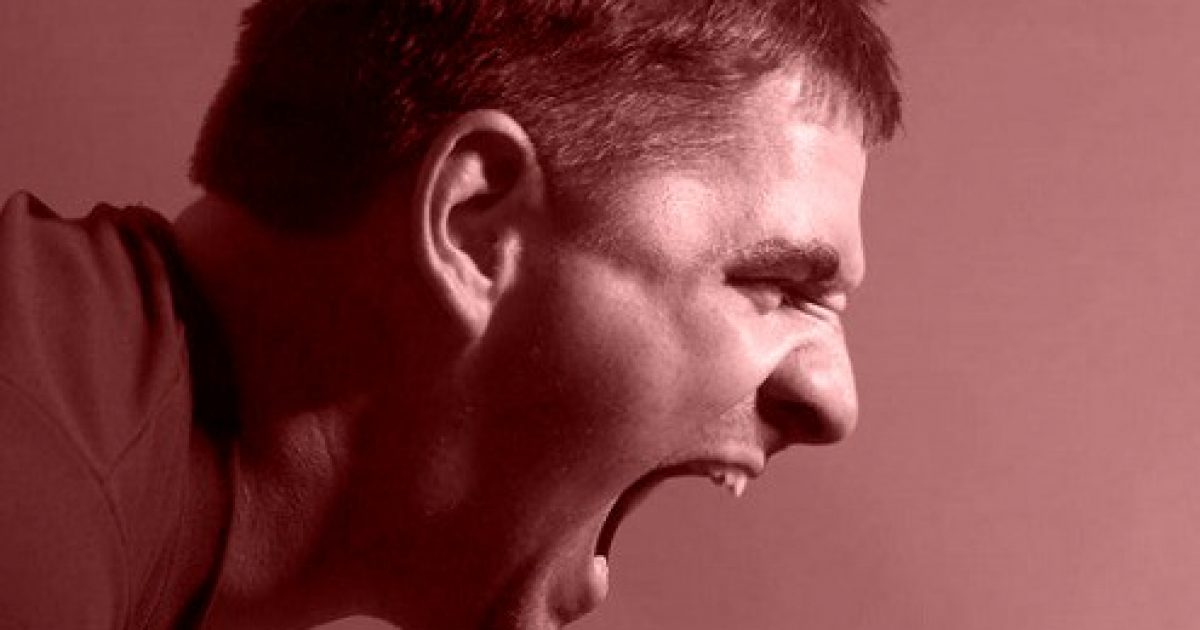 The symptoms are many and TDS, Trump Derangement Syndrome, has had far-reaching effects on the liberal left. It has actually been diagnosed by a psychiatrist and given a name: Trump Anxiety Disorder. Uncivil behavior is just one of the noticed symptoms, as is screaming at the sky. Be sure to encourage your liberal friends to seek immediate professional help.
As Written and Reported By David Limbaugh for Townhall:
It's ironic that the loudest of Trump haters routinely breach the very civil standards of decency they claim justify their antipathy. Others are just creepily obsessed.
Trending: Devin Nunes Gives it Right Back to the Democrats After "Endangering National Security" Remarks
I'm not exaggerating. Trump haters from both sides of the political aisle have fretted themselves into a consuming frenzy against the president.
take our poll - story continues below
Do you think Cubans are fighting for healthcare or freedom from Communism?
Completing this poll grants you access to Great American Republic updates free of charge. You may opt out at anytime. You also agree to this site's Privacy Policy and Terms of Use.
Whatever worldview they had, it is now overlaid with a Trump-animus fixation that obscures rational thought. It has slain their civility and subordinated their passion for certain policies.
For them, everything in the Trump era is personal. Convinced of Trump's pure evil, they remorselessly suspend rules they previously observed. Defiant professions of their spitting contempt for Trump are a defense to any charge of misconduct or verbal abuse.
They shame Trump supporters for their tribalism, but we've not witnessed anything like the cohesiveness and ferocity of their Trump-hating tribalism in my adult lifetime. Their intense revulsion has fueled extremely unlikely political alliances, between some formerly staunch conservatives and outright left-wing liberals.
Many of the most virulent Trump loathers on the right jump at any opportunity to appear on liberal TV and radio shows to exchange fond glances of admiration with liberals who stand for myriad things they have always professed to be against — a stunning irony, considering that one of their main complaints against Trump supporters is their alleged abandonment of conservative ideals in exchange for membership in a…..
DON'T STOP READING! THERE IS MORE AT THE LINK BELOW:
Trump Hatred, A Consuming Virus