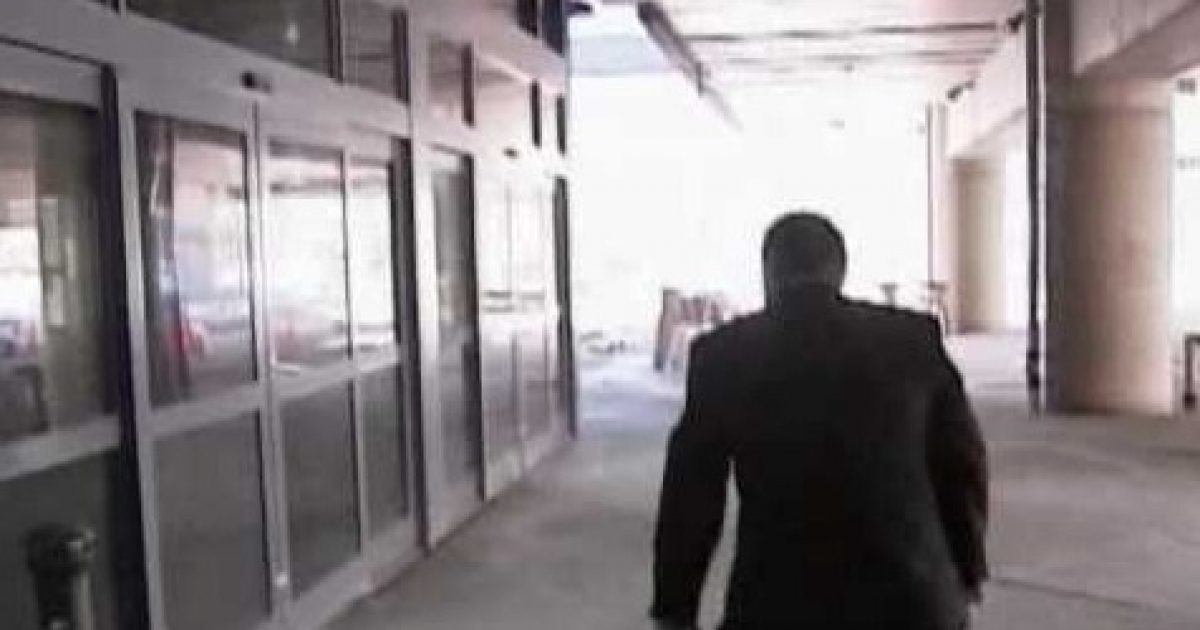 Apparently, if you commit acts of harassment as a Congressman or woman, the Office of Compliance has no problem paying a $100,000 Sexual Harassment Settlement. That is your taxpayer money at work. In fact, it has been disclosed that over $17 Million dollars in various settlements have been paid out in the past several years. 
The OOC is described in Wikipedia in part: The OOC enforces several federal workplace and public access laws for the Legislative Branch through programs of dispute resolution, investigation, and education.  The OOC administers a mandatory, multi-step dispute resolution process that all employees must follow in order to process their claims under the CAA and supervises and certifies bargaining unit elections.  The OOC General Counsel routinely inspects Legislative Branch offices and facilities to ensure compliance with OSHAct and ADA standards.  The Office is also tasked with educating congressional employees and employing offices about their rights and responsibilities under the CAA and maintains a robust website with educational publications and on-line trainings. 
What is not covered is the accountability to the public for its actions. Things have been just too hidden. Here is the latest reveal on a disgraced ex-Congressman.
Trending: A Straight Up MANUFACTURED Coordinated Attack Against President Trump Is In The Works
As Written By Penny Starr for Breitbart: 
take our poll - story continues below
Completing this poll grants you access to Great American Republic updates free of charge. You may opt out at anytime. You also agree to this site's Privacy Policy and Terms of Use.
Disgraced ex-congressman Eric Massa (D-NY) settled sexual harassment charges from a least two male staffers for an estimated $100,000 after he resigned in 2010 ahead of an ethics investigation into the claims, multiple sources told ABC.
The payment was made by the Office of Compliance, which has been in the spotlight recently after it was revealed through a report that it has paid out $17 million in settlements over the past two decades, including an undetermined amount for sexual harassment and misconduct claims.
And taxpayers — not those committing misdeeds — are footing the bill for the settlements.
Breitbart News reported that officials were unable to provide any information about specific settlements, citing privacy.
Teresa James, director of the Administrative Dispute Resolution Program at OOC, told ……
KEEP READING THERE IS EVEN MORE HERE:
Report: Taxpayers Foot Bill for Ex-Congressman's $100,000 Sexual Harassment Settlement to Male Staffers