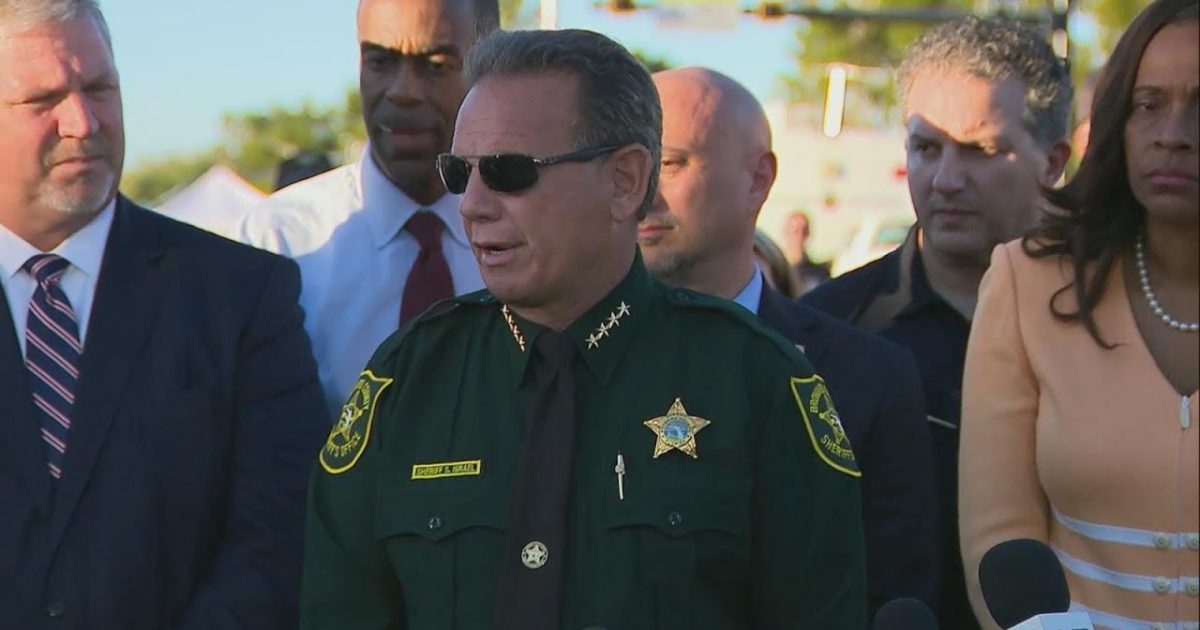 The exterior surveillance video of Marjory Stoneman Douglas High School during the horrific shooting is being withheld by the Broward County Sheriff's Office and the Broward County school district. They have given three reasons why they either cannot or will not release the videos. 
The three reasons for not releasing the videos include an ongoing investigation of the Deputy who stayed outside during the shooting. Another reason has to do with not giving away the security procedures in place at the high school. And they area part of n active criminal investigation.
Here are the reasons that those dogs won't hunt.
Trending: Could This Be The Demographic That Sinks The Democrats Chance in 2020?
As Written and Reported By Michelle Malkin for the New York Post:
take our poll - story continues below
Do you think Cubans are fighting for healthcare or freedom from Communism?
Completing this poll grants you access to Great American Republic updates free of charge. You may opt out at anytime. You also agree to this site's Privacy Policy and Terms of Use.
Open government isn't just good government. It's the public's right.
In Florida, the Broward County Sheriff's Office and Broward County school district are fighting to keep exterior surveillance video from the day of the mass shooting at Marjory Stoneman Douglas High School hidden from view. As journalists and citizens who've waged uphill battles against secrecy well know, government agencies too often invoke broad disclosure exemptions in the name of protecting public safety when they're really just trying to protect their own jobs.
Feckless Broward County Sheriff Scott Israel and media darling school Superintendent Robert Runcie are defendants in an open-records lawsuit filed Tuesday by the South Florida Sun Sentinel, the Miami Herald and CNN.
The local officials claim that surveillance videos from cameras outside the school are completely exempt from sunshine laws because they would expose the district's security-system plan; are part of an active criminal investigation; and involve an active internal affairs investigation of school resource officer/BSO Deputy Scot Peterson, whom Israel notoriously threw under the bus last week.
Let's break down these specious excuses for keeping information vital to the public interest locked in a……
THERE IS WAY MORE HERE KEEP READING:
Stop hiding the surveillance video of the Parkland shooting | New York Post