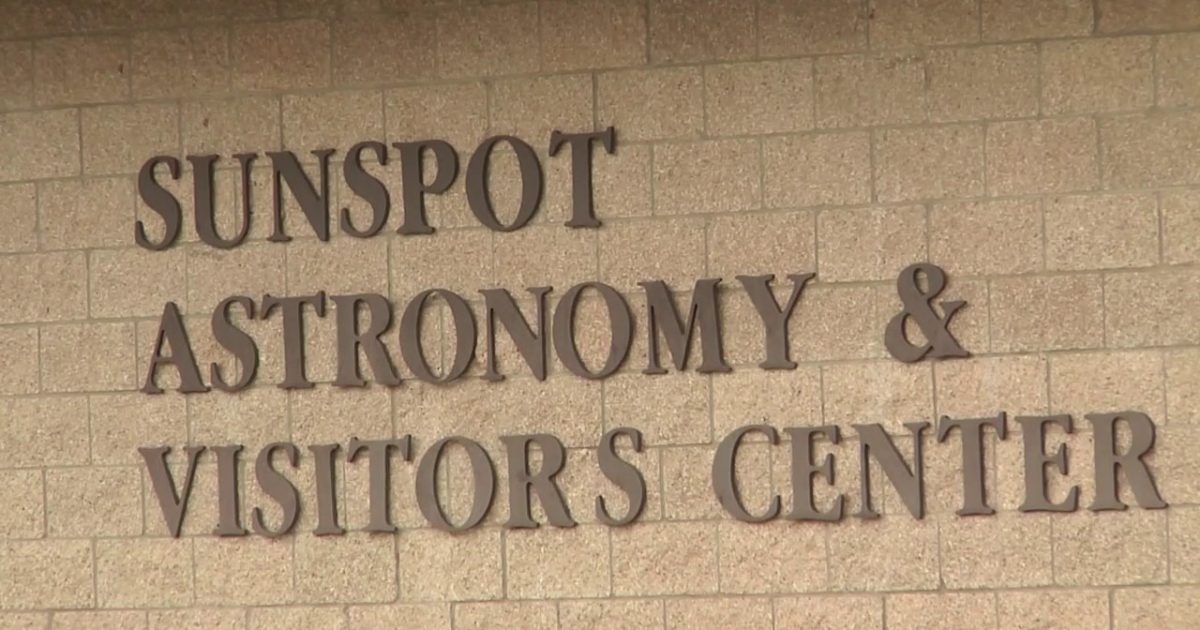 The Sunspot Solar Observatory in New Mexico was suddenly shut down without warning and without explanation. Everyone was evacuated from the observatory and it has remained in a shutdown status since September the 6th. There has been one mention by authorities of a security issue. It is hard to imagine a security issue that cannot be explained to the public. Because of the silence of the authorities, you will now be allowed to chose your own conspiracy theory or favorite alien story as the reason for the closure. Here is what little is known so far.
As Written and Reported By Andrea Diaz for CNN:
The sudden closure of the Sunspot Solar Observatory in New Mexico has everyone talking — everyone but authorities.

Trending: The 'Deep State' Is Real 

The facility focuses on solar research, and its telescope is one of the best ground-based solar observatories in the world. But on September 6, the observatory was evacuated because of a "security issue," and it remains closed and under FBI investigation.
take our poll - story continues below

Should Congress Remove Biden from Office?

Completing this poll grants you access to Great American Republic updates free of charge. You may opt out at anytime. You also agree to this site's Privacy Policy and Terms of Use.

Government officials have not given a clear explanation of what the issue is, however, and this has prompted wild speculation.

One popular theory circulating online is that aliens or UFOs could be the reason for the concern. The observatory is about 85 miles southwest of Roswell, where a mysterious object crashed in 1947, launching decades of talk about the wreckage.
If y'all could atleast say "This has nothing to do with anything observed in space." That would be awesome, help calm down conspiracy Twitter.

— Robert Moose (@RobertMoose) September 13, 2018

Not to worry, according to the FBI, which told CNN affiliate KOAT that extraterrestrial activity is not the problem

Adding to the mystery is that residents around the area were forced to evacuate without any explanation, KOAT reported.

"We were told we had a credible threat through the FBI and to leave," evacuee Sean Williams told the station……..
WAIT THERE IS WAY MORE. KEEP READING AT THE LINK BELOW:
Mysterious 'security issue' forces a solar observatory to be evacuated – CNN