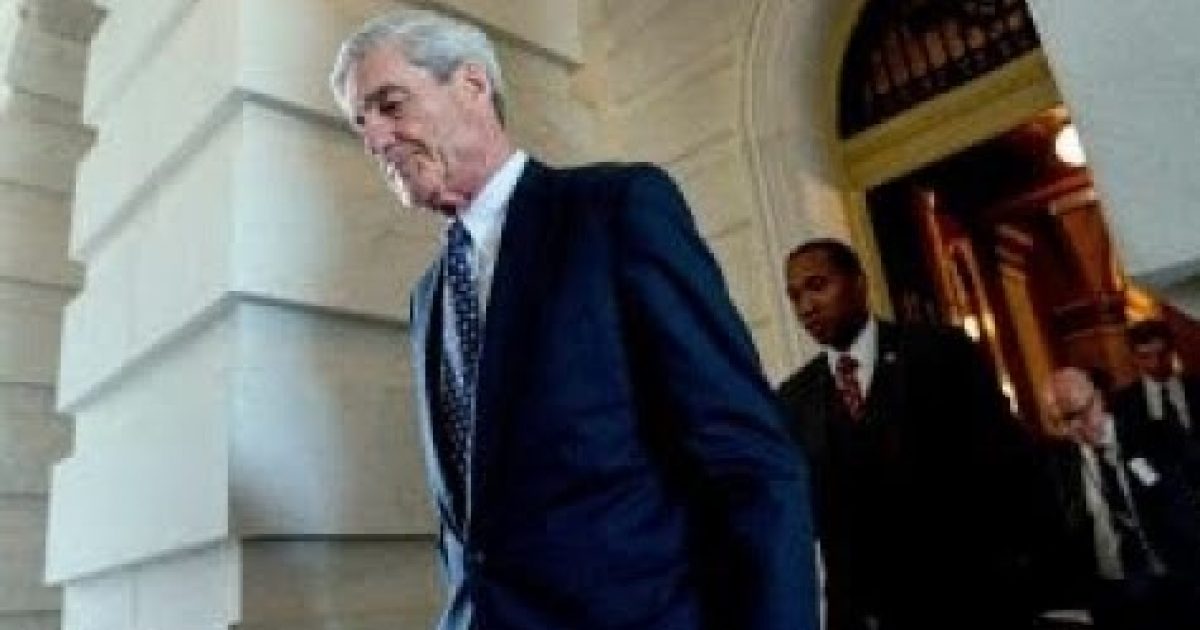 I've said it before and I'll say it again… what does anything Donald Trump may have done before he was president matter in the Mueller investigation?
This time, he's reaching out to Kristin David, an alleged and former "Madam" out of Manhattan who was involved in Governor Elliot Spitzer's resignation after a sex scandal was exposed.
One has to wonder what exactly Robert Mueller hopes to uncover with this latest, and clearly far-reaching move, against our President. Me? I think it's just wasting tax payer money.
Trending: Damning New Evidence "Appears"
As Written and Reported By Joshua Caplan for Breitbart: 
take our poll - story continues below
Should Congress Remove Biden from Office?
Completing this poll grants you access to Great American Republic updates free of charge. You may opt out at anytime. You also agree to this site's Privacy Policy and Terms of Use.
Special counsel Robert Mueller has subpoenaed Kristin Davis, the former Manhattan Madam involved in the sex scandal that led to New York Governor Elliot Spitzer's resignation, according to reports.
Davis, previously jailed for running a prostitution ring, revealed Friday that a member of the special counsel's office notified her attorney that the FBI would serve the former Manhattan Madam unless she agreed to be subpoenaed. "It's very out-of-the blue for me, very upsetting," Davis told NBC News. "For them to come to me for information on Russian collusion — I don't have anything on that."
The 41-year-old has worked with longtime political operative and Trump ally Roger Stone for nearly a decade. "I've been with Roger since 2010 doing web design and writing position papers," the Manhattan Madam said. Davis launched a failed gubernatorial bid in New York state eight years ago. "Since my campaign I've worked for him." Ander Miller, Davis's campaign manager and ex-employee of Stone, was subpoenaed to appear before a grand jury last month.
In a recent interview with CNN, Stone said it's possible he is the individual believed to have communicated with Guccifer 2.0 over Twitter as cited in the Justice Department's ……
WAIT! THERE IS MORE. KEEP READING AT THE LINK DIRECTLY BELOW:
Robert Mueller Subpoenas Ex-Manhattan Madam Kristin Davis