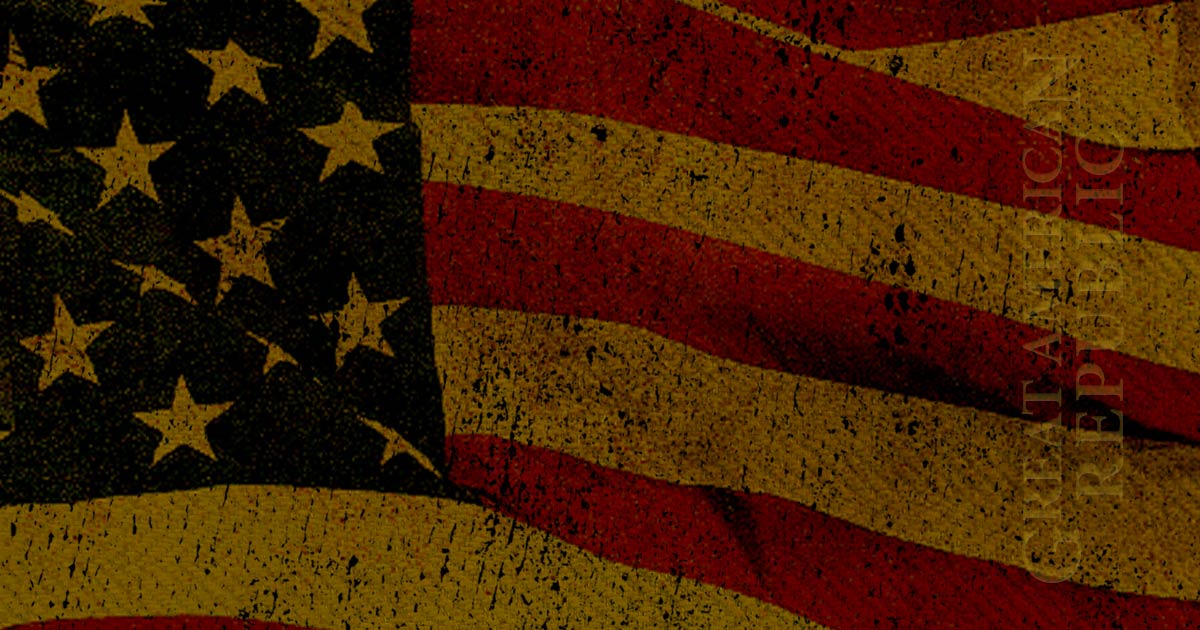 The ICE Raids in the Los Angeles area have brought dramatic results. This was a series of raids that focused on the criminal element of the illegal alien populations. The statistics were scary when you consider that more than half those arrested were either serious or violent felons. This is the issue you get when you grant a blanket of protection and do not cooperate with the federal government. A very large majority of those arrested were convicted criminals. Is this how a city protects its citizens? I think not.
As Written and Reported By Michelle Moons for Breitbart:
Eighty-eight percent of the 212 individuals arrested in the Los Angeles area this week for immigration law violations were previously convicted criminals.
Trending: Why the New Strzok-Page Texts Should Scare You
Over the course of five days, U.S. Immigration and Customs Enforcement (ICE) deportation officers and special agents made the arrests and served 122 notices of inspection (NOIs) to businesses in the Los Angeles area of responsibility. This is in addition to notices of inspection issued to 77 businesses in northern California just weeks ago.
take our poll - story continues below
Should Congress Remove Biden from Office?
Completing this poll grants you access to Great American Republic updates free of charge. You may opt out at anytime. You also agree to this site's Privacy Policy and Terms of Use.
One hundred and ninety-five of the 212 arrested included convicted criminals, those who failed to leave the United States after being issued a final order of removal, and those who returned to the U.S. after being removed.
More than 55 percent of those arrested were serious or violent felons or had been convicted on significant or multiple misdemeanors. Their crimes include child sex crimes, weapons charges, and assault.
ICE Deputy Director Thomas D. Homan remarked:
Because sanctuary jurisdictions like Los Angeles prevent ICE from arresting criminal aliens in the secure confines of a jail, our officers are forced to conduct at-large arrests in the community, putting officers, the general public and the aliens at greater ….
THERE IS WAY MORE HERE KEEP READING:
212 ICE Immigration Arrests in L.A.: 195 Repeat Offenders, More Than Half Serious or Violent Criminals | Breitbart